Iraq Formally Calls for US Airstrikes on Isis Militants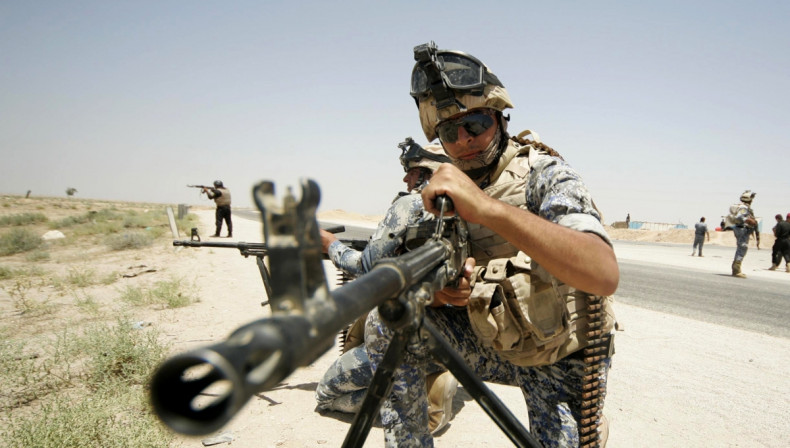 Iraq's foreign minister has said that Baghdad has formally called on the US to launch airstrikes on Sunni militants who have seized Mosul, Tikrit and other towns across the country.
"We have a request from the Iraqi government for air power," confirmed top US military commander Gen Martin Dempsey.
The development came as US officials said that President Barack Obama has shifted his focus away from air attacks as an option to curb the Isis-led insurgency.
Obama has ruled out returning combat personnel to Iraq but notified Congress that up to 275 armed US troops are being positioned in and around Iraq to provide support and security for US interests.
It is believed that the White House is considering drone-led or manned aircraft strikes on the militants as a possible way forward to repress the jihadists' advance. But officials have been unable so far to find clear targets in Iraq.
It is unclear whether the CIA and the NSA have been able to locate the leaders of the insurgency, such as Isis leader Abu Bakr al-Baghdadi.
Meanwhile the Iraqi military has claimed they repelled Isis' attack on the Baiji oil refinery. Iraq's chief military spokesman, Lt. Gen. Qassim al-Moussawi, said 40 attackers were killed in fighting overnight.
Maliki had asked the US to launch an air strike against Isis for months but the White House always refused any involvement.