Iraq: Isis claim Ramadi suicide bomber was Australian teen jihadi Jake Bilardi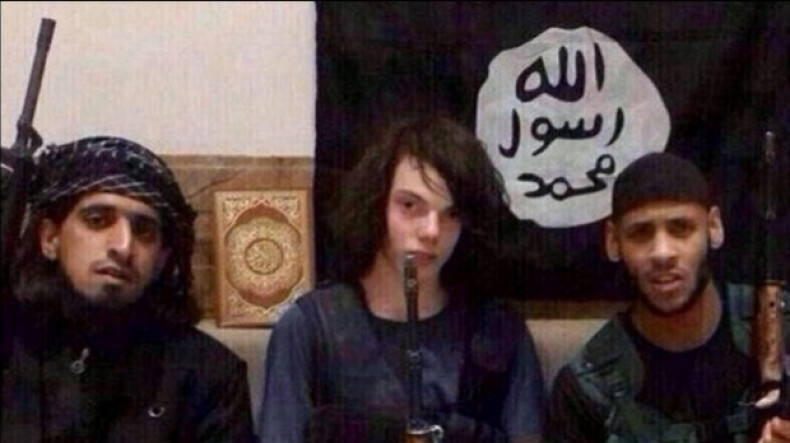 A Melbourne teenager who reportedly ran away to join Islamic State (formerly known as Isis) could be one of the suicide bombers that struck at the heart of the Iraqi city of Ramadi today, killing at least ten people.
Pro-Isis Twitter accounts claim that an Australian was involved in the bombings earlier today, and posted pictures show a boy that resembles 18-year-old Jake Bilardi.
The Australian press revealed two weeks ago that Bilardi had been gradually radicalised on the internet from the age of 15.
One Twitter user posted a picture that appeared the show the young man behind the wheel of a van and then the vehicle on a dusty street in an unnamed city.
A second picture appears to show a white youth with long black hair sitting below an Isis flag with another man. The caption reads: "The Australian brother who carried out Martyrdom operation in Ramadi, Al Anbar."
Police sources told AFP that seven car bombs exploded almost simultaneously in government-held areas of the Anbar province's capital. At least 10 people were said to have been killed in the coordinated blasts and more than 30 injured.
In video footage and images posted online purportedly showing the attacks, thick, dusty smoke could be seen billowing from several buildings after the detonations occurred.
The Australian authorities were unavailable for comment.
If true, Bilardi will be the second Australian to be killed in Islamic State territory on Wednesday. Social media sources that claimed that Abdul Salam Mahmoud, an Australian that travelled to Syria to do aid work, was killed near Latakia, Syria.