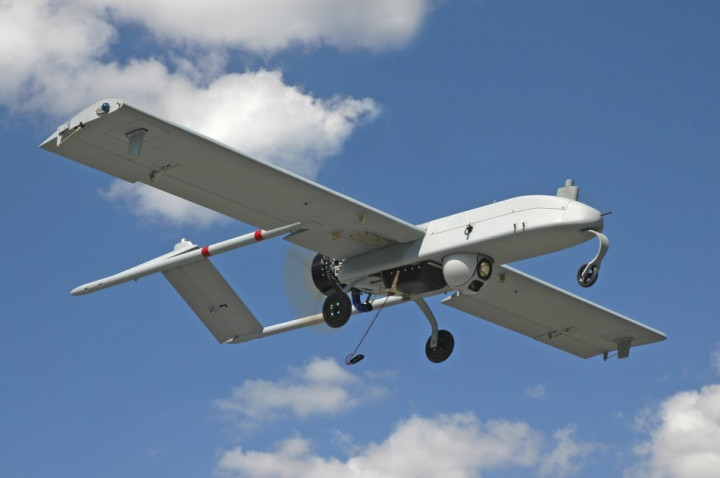 The US's armed unmanned aerial vehicles (UAVs) are flying over Baghdad airspace to protect Washington's interests in the Iraqi capital from the Sunni Islamists.
The surveillance drones are intended to collect intelligence about the activities of the Islamic State of Iraq and the Levant (Isis) militants.
"What I would tell you is that we continue to fly both manned and unmanned aircraft over Iraq at the... Iraqi government's request, predominantly for reconnaissance purposes. Some of those aircraft are armed," Pentagon spokesperson Real Admiral John Kirby told reporters.
The New York Times had earlier reported that Predator drones, fitted with Hellfire missiles, are circling over Baghdad.
Averaging about three dozen sorties every day, the US air force has been operating the flights for more than a week. The jets have been pressed into service following the deployment of US advisers on Iraqi soil to assist the Shiite-led administration in its fight against the Sunni extremists.
"The reason that some of those are armed is primarily for force protection now that we have introduced into the country some military advisers whose objective will be to operate outside the confines of the embassy," Kirby said.
Of the 300 planned US troops, nearly two-thirds have already arrived in the Iraqi capital.
"We're flying a great deal (of) manned and unmanned...intelligence and reconnaissance assets, and we're building a picture so that if the decision were made to support the Iraqi security forces as they confront (Isis), we could do so," head of the Joint Chiefs of Staff, General Martin Dempsey, told a radio interview.
The Obama administration has so far refrained from ordering airstrikes on the Islamists' positions.