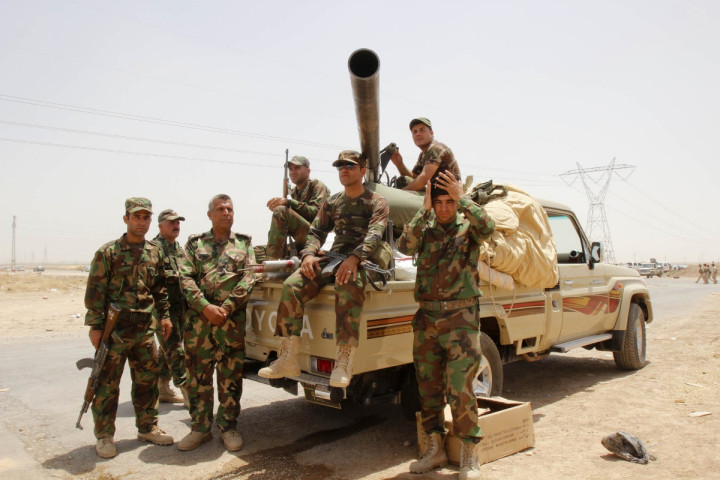 Iraqi Prime Minister Nouri al-Maliki has announced that the troops will face the death penalty if they fail to fight the advancing Sunni militants in the country.
The announcement comes in the backdrop of desertions by security personnel even as the militants of the Islamic State of Iraq and the Levant (Isis) are posing a major threat to the Shiite-led administration.
"If soldiers who have left their bases don't rejoin the nearest unit, this will be considered a crime that could merit the death penalty," said the Iraqi premier.
The march by the Isis Islamists is said to have slowed down after Iran and the US vowed to thwart the militants' attempts to seize power.
"We have regained the initiative and will not stop at liberating Mosul from Isis terrorists, but all other parts," said Major General Qassim al-Moussawi, spokesperson for the Iraqi military's commander-in-chief.
The Iraqi troops and police personnel have come under fire for not putting up a fight against the insurgents, allowing them to seize key towns.
The al-Qaida splinter group had even managed to capture the town of Diyala, about 100kms from Baghdad, as the Iraqi forces quickly withdrew.
The failure of the Iraqi forces also forced the Iraqi administration and senior Shiite clerics to call for civilian volunteers to take up arms.
About 750,000 people of various age groups are said to have sought arms to fight the militants.
The UN has also expressed serious concern about the sectarian conflict.