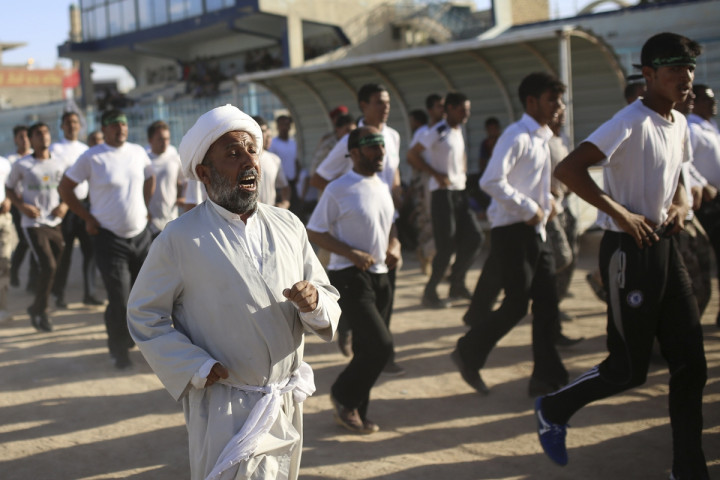 Islamist rebels fighting against the Iraqi government have once again claimed complete control of the key oil refinery in Baiji in the northern province of Salahuddin, according to reports.
Iraqi security forces have been battling the rebels over control of the oil facility, which supplies nearly a third of Iraq's fuel output. Almost all of its production is directed towards domestic consumption.
Taking control of the facility would be vital for the Sunni militants of the Islamic State of Iraq and the Levant (Isis) who need energy resources to fuel their campaign against the Shiite government.
The rebels have offered Iraqi troops safe passage if they give up their weapons and leave, according to Al Jazeera sources.
Having seized control of frontier crossings with Syria and Jordan, the rebels have vowed to march towards the capital Baghdad.
Meanwhile, US Secretary of State John Kerry has promised "intense and sustained" support to the Iraqi administration.
Speaking at the US embassy in Baghdad, he said: "The support will be intense, sustained, and if Iraq's leaders take the steps needed to bring the country together it will be effective.
"Iraq faces an existential threat and Iraq's leaders have to beat that threat with the incredible urgency that it demands. The very future of Iraq depends on choices that will be made in the next days and weeks.
"It is essential that Iraq's leaders form a genuinely inclusive government as rapidly as possible."
Kerry also held talks with several key Shiite and Sunni figures.
Iraqi prime minister Nouri al-Maliki acknowledged, after talks with Kerry, that the ongoing crisis poses a serious threat to the entire region as well as to global peace.
The siege at the refinery has left Iraqis scrambling for petrol and long queues at gas stations across the country.