Iraq: Isis Ramadan Message - 'We Will Conquer Christian Rome'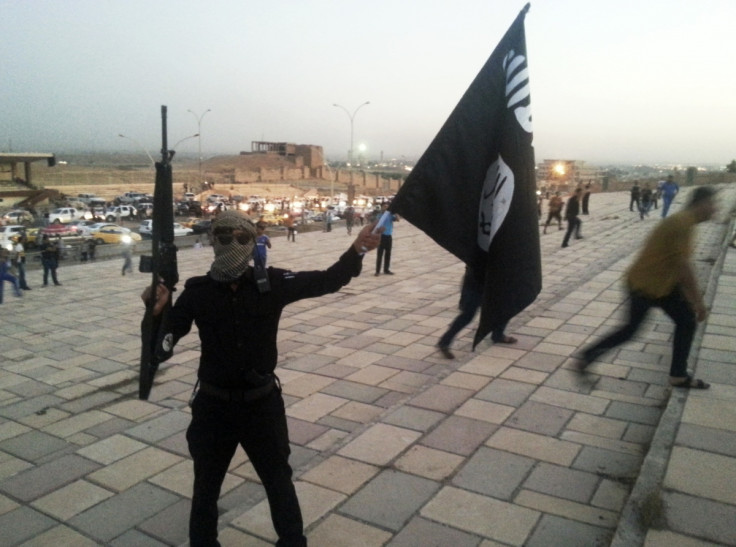 The leader of the Islamic State in Iraq and the Levant (Isis) has urged Muslims around the world to embrace jihad, claiming Islamist fighters will one day conquer Rome, the capital of Christianity.
In his first statement since Isis renamed itself the Islamic State and declared an Islamic "caliphate", Abu Bakr al-Baghdadi told Muslims around the world to take up arms and join his extremist group.
"So take up arms, take up arms, O soldiers of the Islamic State! And fight, fight," the self-appointed caliph of the Muslim world said in a Ramadan message.
Baghdadi claimed that Muslims around the world are oppressed and Isis fighters, who are known to have crucified, tortured and summary executed fellow Muslims in Syria and Iraq, are actually fighting to rescue them.
"Muslims' rights are forcibly seized in China, India, Palestine, Somalia, the Arabian Peninsula, the Caucasus, the Levant, Egypt, Iraq, Indonesia, Afghanistan, the Philippines, Ahvaz, Iran, Pakistan, Tunisia, Libya, Algeria and Morocco, in the East and in the West," he said according to an English translation of his speech posted online by Isis.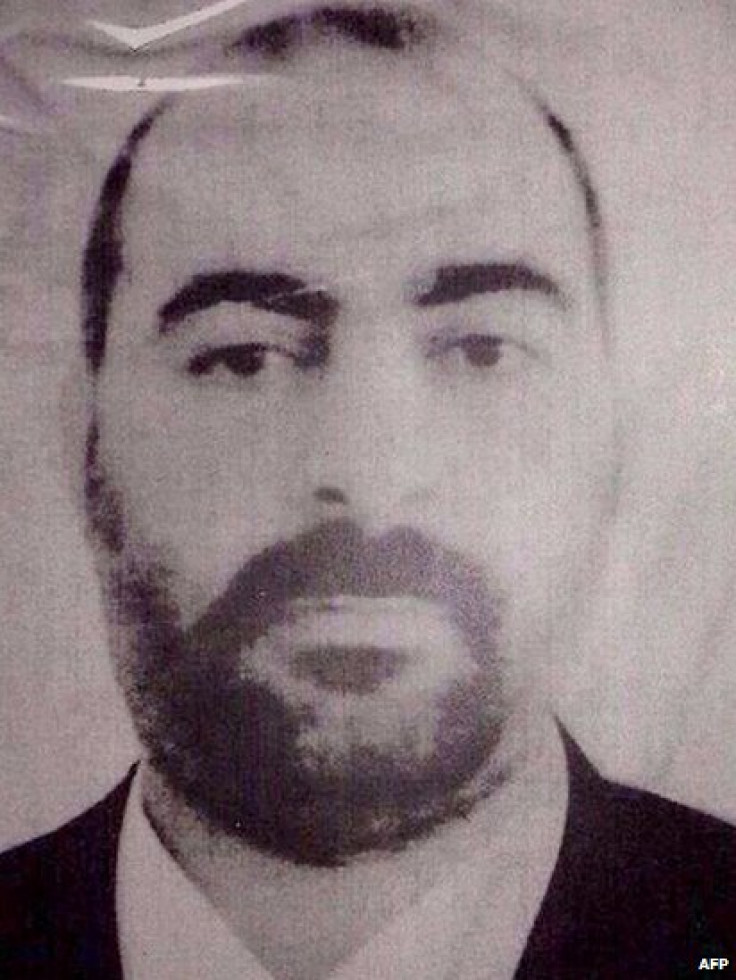 Isis leader Isis leader Abu Bakr al-Baghdadi
AFP
"So raise your ambitions, O soldiers of the Islamic State! For your brothers all over the world are waiting for your rescue, and are anticipating your brigades."
Baghdadi claimed that the world is entangled in a new cold war, divided in "two trenches": "the camp of Islam and faith, and the camp of disbelief and hypocrisy".
"The time has come for you to free yourself from the shackles of weakness, and stand in the face of tyranny, against the treacherous rulers – the agents of the crusaders and the atheists, and the guards of the Jews," he said.
He made a special call to scholars, judges, doctors, engineers and people with military and administrative expertise to come and "answer the dire need of the Muslims for them."
The speech marked the Muslim holy month of Ramadan, which started last week and celebrates the revelation of the Quran to Prophet Muhammad.
It came after Isis conquered large swathes of Iraq and Syria and announced they have established an Islamic caliphate, extending from the Syrian city of Aleppo to Diyala province in eastern Iraq.
The militants have called upon Muslims everywhere to pledge allegiance to "Caliph Ibrahim" - Baghdadi.
In his speech the Iraqi native whose real name is believed to be Awwad Ibrahim Ali al-Badri al-Samarrai, called on would-be jihadist to move to the region and join fighting.
"Rush O Muslims to your state. Yes, it is your state. Rush, because Syria is not for the Syrians, and Iraq is not for the Iraqis. The earth is Allah's," he said.
"This is my advice to you. If you hold to it, you will conquer Rome and own the world, if Allah wills."
© Copyright IBTimes 2023. All rights reserved.