Iraq: Thousands Flee as Battle of Fallujah Looms
Nouri al-Maliki urges militants with al-Qaida-linked Islamic State of Iraq and Levante to give up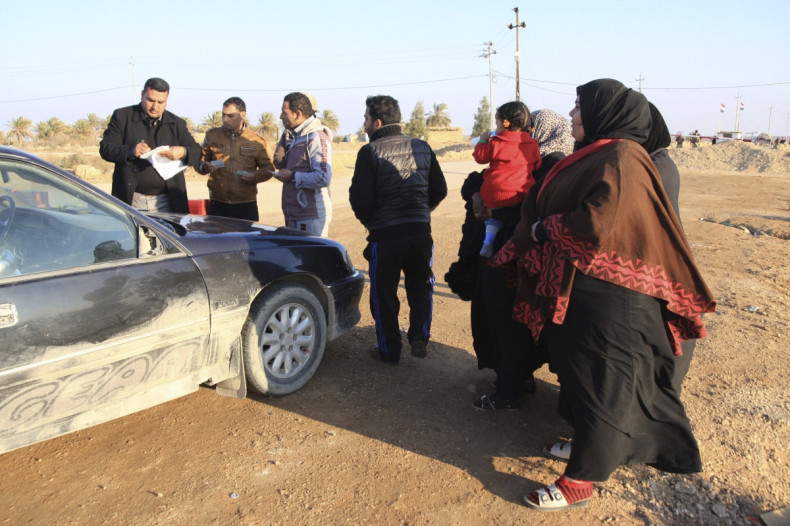 Tens of thousands of people have fled Fallujah after the Iraqi prime minister said that security forces were ready to oust al-Qaida-linked insurgents who had overrun the city.
The Iraqi Red Crescent said 13,000 families had fled the predominantly Sunni town 70km (43 miles) west of Baghdad in fear of their lives.
Gunmen with al-Qaida's local affiliates, the Islamic State of Iraq and Levante (known as Isis or Isil) took control of Fallujah and parts of the nearby city of Ramadi last week.
In a televised address, PM Nouri al-Maliki urged them to give up and warned that security forces were being heavily deployed around the city.
"The war that is being fought by the Iraqi security forces, tribes and all segments of Iraqi society against al-Qaida and its affiliates is a sacred war," said Maliki. "I call on those who were lured to be part of the terrorism machine led by al-Qaida to return to reason."
Maliki hinted that the government was ready to pardon those who surrendered.
"[We will] open a new page to settle their cases so that they won't be fuel for the war that is led by al-Qaida," he said.
"We will continue this fight because we believe that al-Qaida and its allies represent evil."
Earlier the Shiite-led government called on local Sunni tribesmen who oppose al-Qaida to help put down the militants.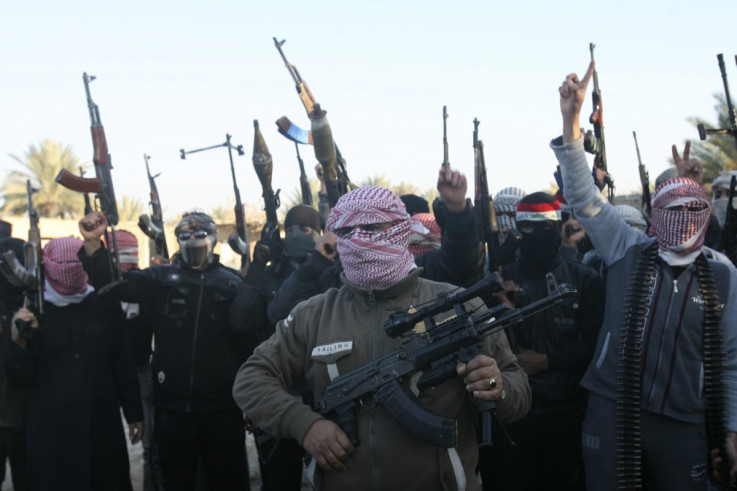 Masked Sunni gunmen chant slogans against Iraq's Shiite-led government in Fallujah
Reuters
The UN warned that a humanitarian crisis was looming in Fallujah's Anbar province.
"There is a critical humanitarian situation in Anbar province which is likely to worsen as operations continue," Nickolay Mladenov, the UN special envoy to Iraq, said.
"The situation in Fallujah is particularly concerning as existing stocks of food, water and life-saving medicines begin to run out."
Ethnic violence is rife in Iraq and has reached its worst levels in recent years.
A cluster of Sunni militant groups including Isis have increased attacks against Maliki's Shiite-led government, which they said discriminates against them.
According to the UN, almost 8,000 civilians and 1,050 members of the security forces were killed in violece in 2013.
The conflict spiked after authorities broke up a long-standing Sunni anti-government protest camp in Ramadi and arrested a Sunni lawmaker on terrorism charges in December.
To soothe tensions in the area Maliki ordered the military out of Anbar and left security in the hands of local police.
However, Islamist militants were swift in taking advantage of the situation launching a wave of retaliatory attacks across the province.
Gunmen raided police stations and military posts in at least four cities and towns and took control of Fallujah.