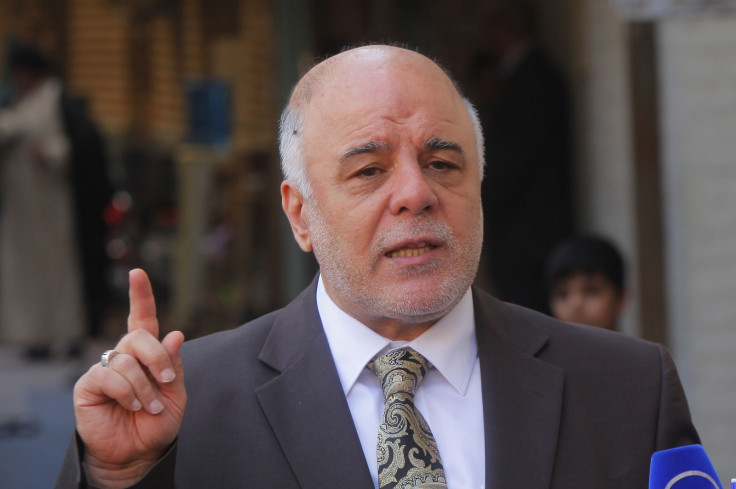 Iraqi Prime Minister Haider al-Abadi has said that Iraq does not need foreign troops to defeat Islamic State (Isis), after the US announced that it was deploying more special forces troops to the country. "There is no need for foreign ground combat forces in Iraqi territory," Abadi said in a statement released on 2 December, AFP reported.
Al-Abadi did not the reject the US deployment of extra troops, but said that all operations would be in coordination with Iraqi forces. "The Iraqi government stresses that any military operation or presence of any foreign force, special or not, in any place in Iraq cannot be done without its approval and coordination with it," the statement said.
US Secretary of Defence Ashton Carter announced the extra deployment on Tuesday, with troops to target Isis positions in Iraq as well as in Syria, and work closely with Iraqi government forces. "These special operators will over time be able to conduct raids, free hostages, gather intelligence, and capture [IS] leaders," Carter said.
The deployment marks an escalation in US involvement in Iraq, with US President Barack Obama previously pledging that no "boots on the ground" would be deployed in the fight against the terrorist group. Special forces have conducted a series of targeted raids in Iraq and Syria, and in October took part in a raid with Kurdish troops to free Iraqi prisoners facing imminent execution.