"My son told me he thinks this is all a dream," Iraqi refugee Nawar tells IBTimes UK as she and her son are resting at the child-friendly area set up by global NGO World Vision near the Berkasovo-Bapska crossing point in Serbia. Nawar and her only child Tawkeel, aged eight, left Iraq with the hope they can have a better life in Germany.
"Tawkeel doesn't know what is happening and keeps asking me: Mom, this is a dream, right?" Nawar continues as she wipes her tears. She is very worried for her son who, she explains, has been out of school for a very long time.
"We left Iraq because it is a dangerous place. I also left because I am divorced and life is difficult in Iraq when you are a divorced woman. I think Germany is the best solution, especially for my son, that is why I am going there."
Nawar says the journey has been exhausting and she is worried as temperatures keep dropping. She says: "I don't know for how many days I have been travelling. I left Iraq and I went to Turkey, where I met my cousin and then we took a boat to Greece. Then we travelled to Macedonia and now we are in Serbia.
"It's very cold, it's very hard, but I don't have any other choice. When you see volunteers, who come here to help, even if they don't know who we are, I feel welcomed."
The Berkasovo-Bapska crossing point is closed now and refugees are being transferred from the border with Macedonia to the Šid station, where they can board trains that will take them to the Croatian transit centre near the city of Slavonski Brod, from where they can continue their journey to Germany or other destinations in Europe.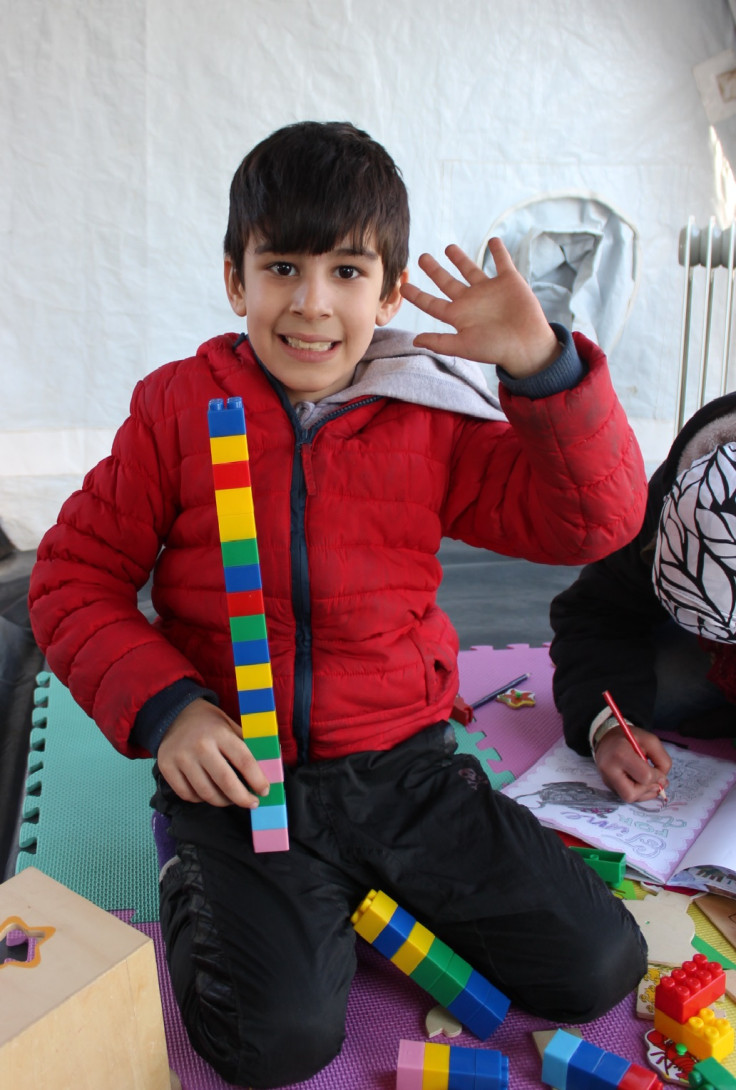 Hundreds of thousands flee to Germany
Nawar and Tawkeel are among thousands of refugees − mainly from countries such as Syria, Afghanistan and Iraq − who aim to reach Germany, where they hope they can start a new life free from violence. Most of them already have family members waiting for them in the country and believe the European nation is the best destination in which to raise their children.
Thousands of people have been fleeing war, persecution and extreme poverty in the ongoing refugee crisis that has been described as "the biggest since the Second World War". Germany has publicly announced it is willing to take a million migrants, while the European Union warned up to three million people are expected to reach the EU by 2017.
Germany, which is currently witnessing a rise in anti-migrant rallies, said it will speed up the repatriations of rejected asylum seekers as the number of people who reach the country is draws closer to the one million mark.
Prime Minister David Cameron said the UK will take up to 20,000 refugees from Syria and Iraq over the next five years, after he initially said in September that the country would not accept further refugees.
---
IBTimes UK travelled to Serbia courtesy of World Vision UK. You can find out more information about the World Vision UK refugee crisis appeal.
---