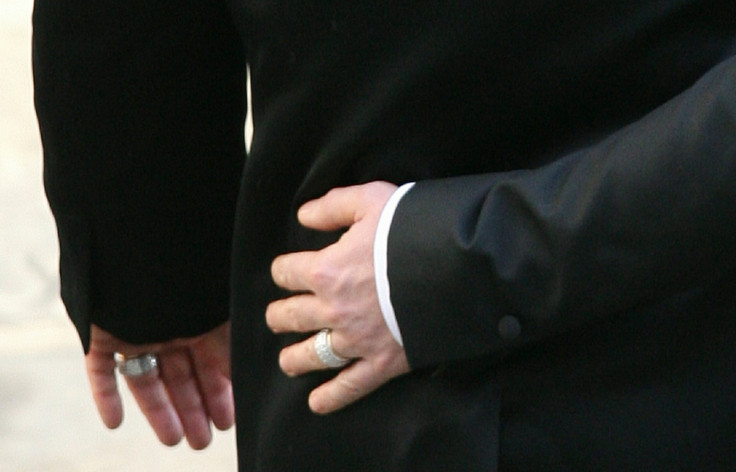 The right for same sex couples to marry is one step closer in Ireland after the country's prime minister confirmed that a referendum will be held on the issue this summer.
Enda Kenny, leader of the Fine Gael party, said he expects the historic vote to be held on Friday 22 May.
Voters will be asked: "Marriage may be contracted in accordance with law by two persons without distinction as to their sex."
Kenny told RTÉ television that a majority of the Irish parliament were in favour of same-sex marriage.
Opposition parties Fianna Fáil and Sinn Féin have backed the referendum.
Same sex-marriage laws came into force in England and Wales in March 2014, but the devolved government of Northern Ireland has no plans to introduce similar legislation.
Sir Elton John's marriage to David Furnish was one of the most high-profile same-sex couplings in England in December last year.
The musician had previously said it was "joyous" after the legislation was passed into law.
"Having our civil partnership was an incredible breakthrough for people that have campaigned for a long time - through the 60s and the 50s in England when it was so hard to be gay and hard to be open about it. And it was a criminal act," Sir Elton said.
"So for this legislation to come through is joyous, and we should celebrate it. We shouldn't just say, 'Oh, well we have a civil partnership. We're not going to bother to get married'. We will get married."