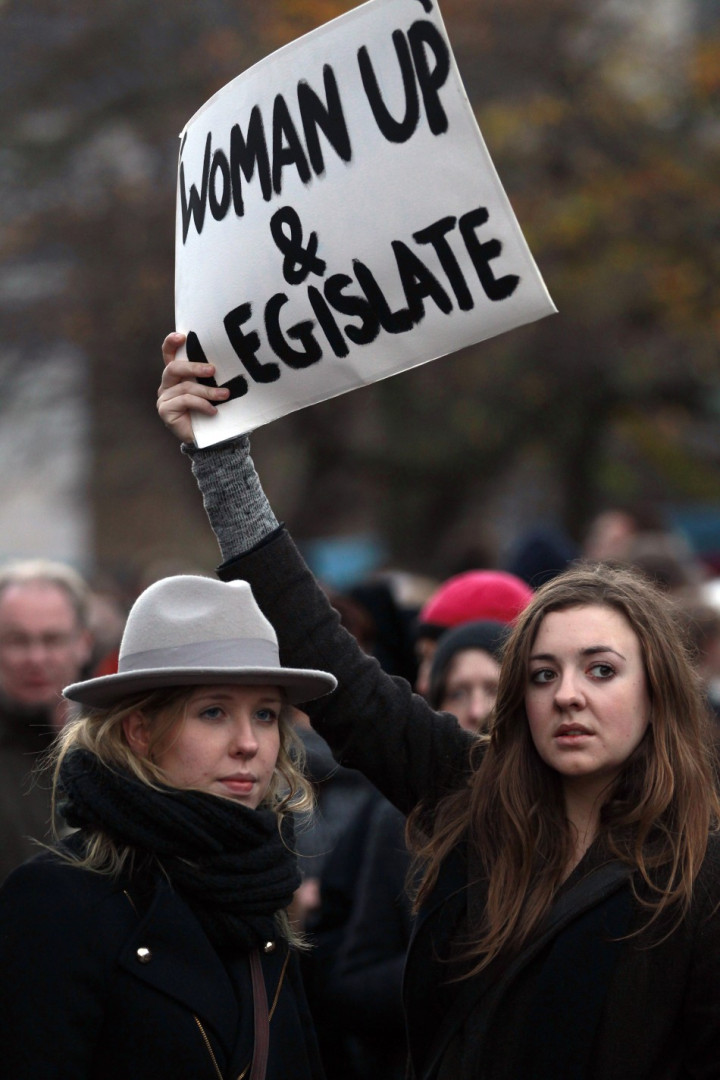 Ireland plans to introduce a law to formulate exactly when doctors are allowed to perform an abortion.
The cabinet took the decision after an outcry over the death of 31-year-old Savita Halappanavar, who was denied an abortion despite the fact that she was miscarrying and was in great pain. She died of septicaemia three days later.
Abortion is illegal in the Republic of Ireland except where it occurs as the result of a medical intervention performed to save the life of the mother.
The new legislation will clarify and regulate cases where the life of a woman is at risk.
The measures to be drafted in the new year and debated by the Irish parliament's health committee before going through parliament, will comply with the government's obligations under the European Convention of Human Rights.
Several members of Prime Minister Enda Kenny's Fine Gael party have called for a free vote. Some have threatened to vote against the bill.
Ireland is one of only two EU countries where women cannot have an abortion even when their lives are at risk. The other is Malta.
The issue is a deeply divisive one in Catholic Ireland.
A ruling by the Irish supreme court in 1992 in the so-called X case stated that abortion was legal under limited circumstances.
Irish authorities had imposed an injunction preventing a pregnant 14-year-old travelling abroad for an abortion but the court overturned the ban and confirmed that abortion was legal in the country if there was a "real and substantial risk" to a woman's life.
Halappanavar, who was 17-weeks pregnant, arrived at the University Hospital Galway on 21 October complaining of back pain. She was then found to be miscarrying but was denied an abortion.
Her husband, Praveen Halappanavar, reportedly asked several times over a three-day period for a medical termination as the 31-year-old was in severe pain.
He said their request was refused because a foetal heartbeat was still present and they were told: "This is a Catholic country".
Savita Halappanavar Abortion Death Probed by Irish Health Watchdog