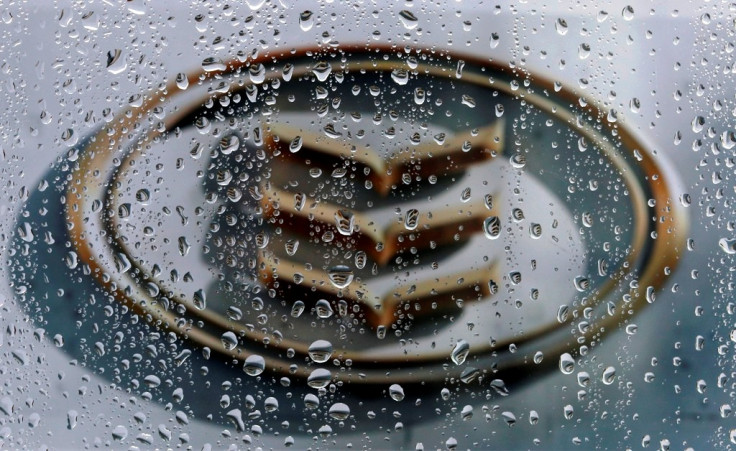 Ireland's banking sector has almost fully recovered from the financial crisis that shook the global economy almost a decade ago, according to a report from Standard and Poor's (S&P).
According to the ratings agency, the sector has "largely recovered" from the "severe ruptures" it experienced between 2008 and 2011 and in the following years, The financial crisis took a heavy toll on Irish banks, forcing the state to rescue Bank of Ireland and nationalise Allied Irish Banks and Permanent TSB.
The first two, along with Ulster Bank, were profitable last year, while Permanent TSB reported a statutory loss, which it was largely attributed to a €399m (£346m) charge related to the completion of the sale of the lender's portfolio in the Isle of Man.
The bank, however, said it was confident of returning to profitability this year, in line with the ratings agency's view.
S&P added the recovery recorded by the Irish economy, which is now the fastest-growing economy in the European Union, as a whole was among the main drivers behind the turnaround in the country's banking industry, which have improved the banks' creditworthiness.
However, the ratings agency warned that Irish banks remained "blighted" by high levels of negative equity and a lack of new lending.
"Furthermore, the low interest rate environment and low credit growth means that future net interest income expansion may be difficult to achieve," it added.