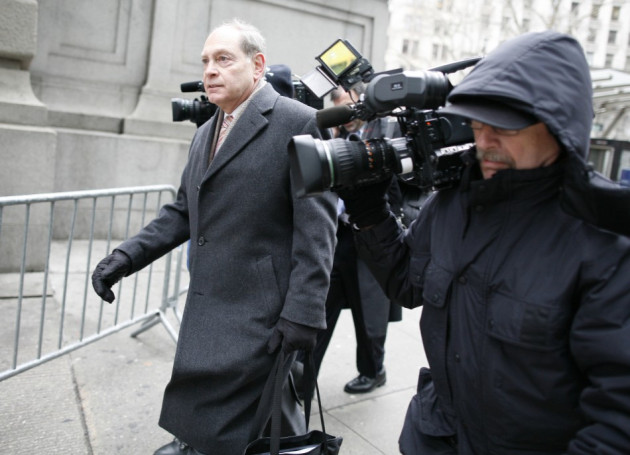 US authorities have ruled that Irving Picard, the Bernard Madoff trustee charged with trying to recover billions of dollars for duped Ponzi scheme investors, is not allowed to sue some of the world's largest banks.
According to a ruling in a US court, Picard cannot sue JPMorgan, HSBC and other banks, as he tries to recover around $30bn (£19bn, €22bn) from the firms.
The 2nd US Circuit Court of Appeals in New York ruled that Picard "stands in the shoes" of the former Bernard L Madoff Investment Securities and therefore could not pursue claims on behalf of investors swindled by one of the world's largest Ponzi schemes.
New York state law bars a trustee from suing to recover for a wrong that he himself essentially took part in.
"Picard's scattershot responses are resourceful, but they all miss the mark," said the court.
The judges' unanimous decision, led by Chief Judge Dennis Jacobs, was a victory for JPMorgan, which had been Madoff's main bank, as well as for HSBC Holdings, Italy's UniCredit and Switzerland's UBS, Reuters reported.
The banks regarded it as a decisive win, the Financial Times reported. JPMorgan spokesman Joseph Evangelisti and UBS spokeswoman Karina Byrne said their banks were pleased with the ruling.
The decision left room for appeal.
The ruling dismissed claims of $19bn against JPMorgan, $8.6bn against HSBC, UniCredit and others, and $2bn against UBS and others.
Picard's defeat means that Madoff's customers would have a smaller pot from which to recover their remaining losses.
Prosecutors have estimated that the scheme by Madoff, 75, who is serving a 150-year sentence in a North Carolina prison, is valued at $64.8bn.