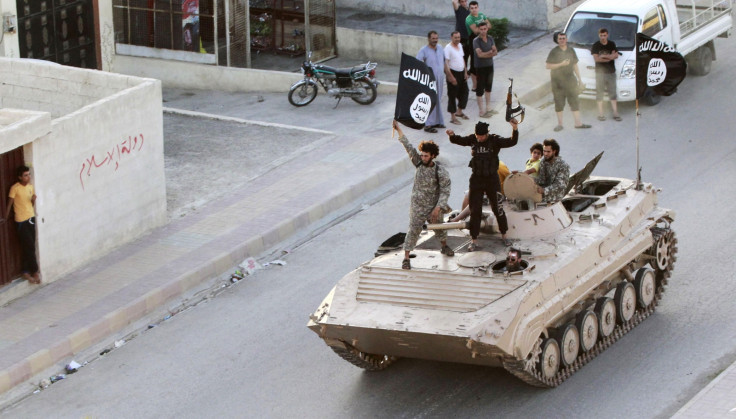 The Islamic State (Isis) could soon declare an Islamic emirate in Lebanon, to serve as a geographical extension of its so-called "Islamic State".
The Sunni Islamist organisation has begun preparations to set up a military organisational committee tasked with running Lebanese affairs and considering Lebanon as part of its state, according to security sources quoted by the Daily Star.
To achieve this goal, IS fighters have demanded support from the militant group in northern Syria.
Sources added that arrangements to form an IS command for the Lebanon emirate were taking place under the supervision of the group commander Khalaf al-Zeyabi Halous, who has been codenamed "Abu Musaab Halous".
Halous, a Syrian who played a key role in the IS offensive to capture the Raqqa province in 2013, recently visited the Qalamoun region on the Lebanese-Syrian border with a number of IS military commanders.
There, they met with field commanders with whom he discussed the creation of security and military formations between Qalamoun and Lebanon, the sources said.
This comes amid reports that terrorist organisations, including IS and al-Qaeda affiliated Nusra Front in Syria, are preparing to launch attacks deep into Lebanese territory, not only from the outskirts of the north-eastern town of Arsal in the Baalbek region, but also from along the eastern frontier.
In the meantime, the Daily Star also reported that an influential party in Lebanon has received important information indicating that IS is bent on recruiting more suicide bombers equipped with explosives belts to target Shiite gatherings in Beirut and the southern suburbs as well as French and Western interests.
The sources said the Iranian Embassy in Beirut, which was targeted with a deadly twin suicide attack in November 2013, is also vulnerable to another assault.