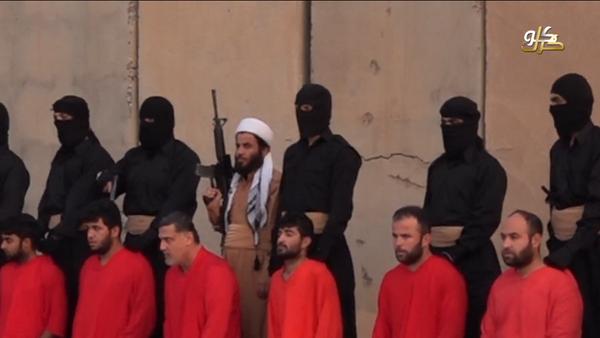 Gulf states are continuing to provide Islamic State (Isis) with huge levels of funding, partly in the hope this will dissuade the group from launching attacks in their countries, it has been claimed. The group remains well-equipped and has hundreds of thousands of fighters.
Fuad Hussein, Kurdish President Massoud Barzani's chief of staff, has told the Independent on Sunday that removing the organisation from cities like Mosul would require huge amounts of weapons and troops, as well as an improbable partnership involving local Sunnis as well as the Baghdadi government.
Hussein was remarkably frank about how difficult it is to beat Isis in combat. "So far we are only defeating them in various places in Kurdistan by giving our blood. We have had 1,011 Peshmerga killed and about 5,000 wounded."
Hussein's gloomy assessment comes after a number of recent reports which appeared to show Isis are on the retreat after being beaten out of Kobani, local tribes disgusted by their brutality turning against them and fighters are deserting the organisation.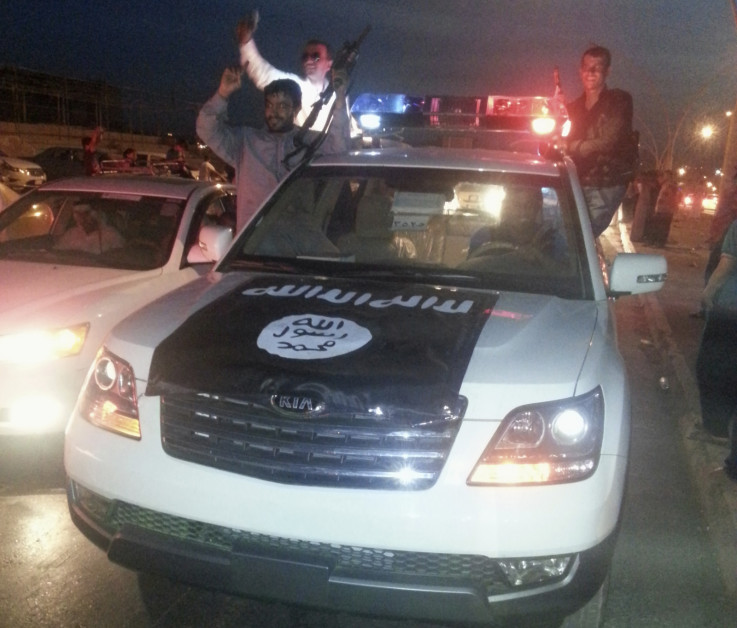 There are suggestions the Iraqi army may try to drive Isis out of Mosul
Reuters
Both the Iraqi government and US have begun to talk openly of attempting to wrest back Iraq's second-most populous city from Isis.
Iraqi PM Haider al-Abadi told the BBC last week that "We are now planning an offensive on Mosul in the coming few months. We have to prepare for it carefully because the only choice we have in Mosul [is to win]. We have to win in Mosul to keep [Isis] out."
However, Hussein believes re-taking Mosul would be fraught with risks.
"The Iraqi army has two divisions to protect Baghdad, but is it possible for the Iraqi government to release them? How will they get to Mosul? If they have to come through Tikrit and Baiji, they will have to fight hard along the way even before they get to Mosul."
In yet another attempt to horrify the world, intimidate its enemies and attract more militants, Isis released a video showing 21 Kurdish Peshmerga imprisoned in cages before they were reportedly being murdered – either by beheading or burning alive like Jordanian pilot Muadh al-Kasasbeh.
Young men – and women – still flock to join Islamic State, and revenue from oil, extortion and Gulf supporters continues to flood in. According to Iraqi Kurdish politician Dr Mahmoud Othman, such donations aren't simply gestures of goodwill – they are also a form of protection money.
Isis "gets money from the Arab countries because they are afraid of it", says Dr Othman. "Gulf countries give money to Da'esh (Isis) so that it promises not to carry out operations on their territory."