The US is to deploy long-range rocket launchers in south eastern Turkey across the border from Syria, as it steps up its military campaign against Islamic State (Isis). Major General Peter Gersten, deputy commander for the fight against IS (Daesh), said a separate Army High-Mobility Artillery Rocket System (Himars) would be deployed at an unspecified location in Iraq.
The US will expand its arsenal in the region by introducing advanced B-52 Stratofortress bombers and additional cyber capabilities, he added. It comes after President Barack Obama announced on 25 April that 250 more military personnel would be deployed to Syria to keep up the US-led coalition's "momentum" in the campaign against IS.
The fresh rocket launcher deployments bring the total number of Himars systems operating in the region to four. Two separate artillery systems are already in place in Jordan and Iraq's Anbar province, respectively.
Intensifying campaign
"I will tell you that it is a recent development that we have been working on, and we are looking at how it's going to be installed, and we're working very closely with our strong partners in Turkey to find out exactly how it's going to operate," Maj Gen Gersten was quoted as saying by CBS News.
He added that the introduction of B-52 Stratofortress bombers would enhance the precision-striking capability of US forces operating in Syria and Iraq.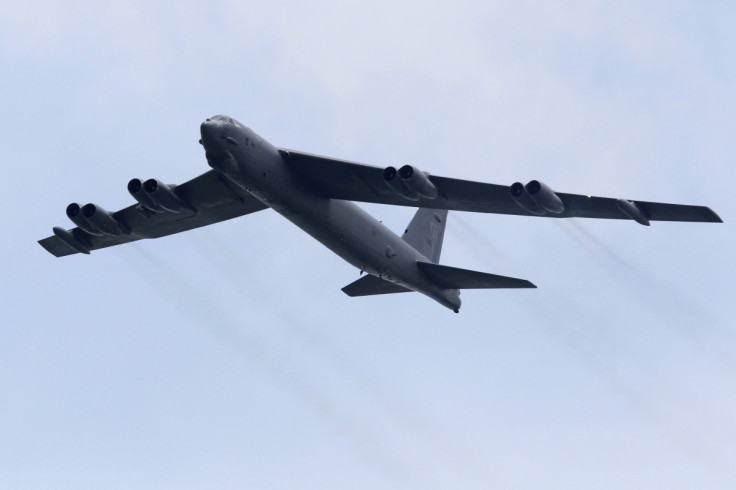 "As the general officer responsible for synchronising all combat operations in this theatre, I can assure you that we do everything possible to mitigate the loss of civilian life and minimise collateral damage as we engage this enemy," he said.
In an interview with the BBC last weekend, Obama said he did not expect IS to be defeated while he was in office. But he said the US would continue to bomb IS-held areas to cripple their ability to coordinate attacks from strongholds such as Raqqa and Mosul.
"I do think that we can slowly shrink the environment in which they operate and take on strongholds like Mosul and Raqqa that are the beating heart of their movement," the US president stated.