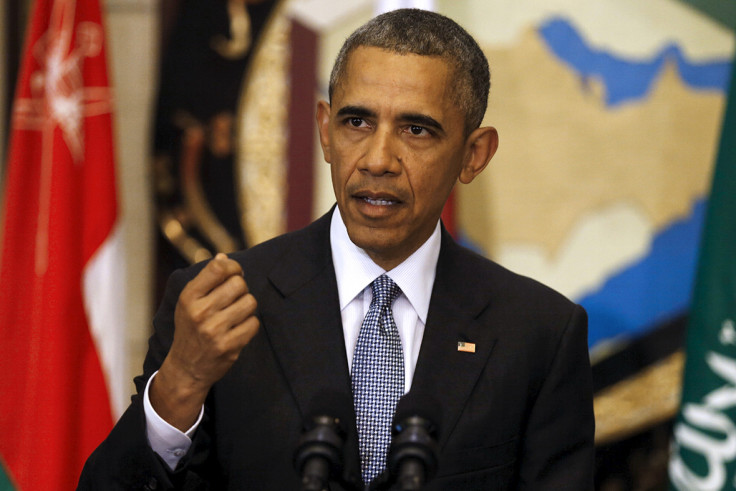 US President Barack Obama has reiterated that there can be no military solution to the conflict in Syria and has ruled out deploying ground troops in the war-torn country. In an interview with the BBC, Obama implored the international community to apply pressure on all parties involved in the civil war to bring about a political transition.
"It would be a mistake for the United States, or Great Britain... to send in ground troops and overthrow the Assad regime," the US president said.
"I don't think there are any simple solutions. In order for us to solve the long-term problems in Syria, a military solution alone – and certainly us deploying ground troops – is not going to bring that about."
The warring parties in the Syrian Civil War have been meeting in Geneva for "proximity talks", which involve UN diplomats shuttling back and forth between the rival delegations in separate rooms.
A major stumbling block in the negotiations is the fate of Syrian President Bashar al-Assad — the US and its allies insist Syria's civil war cannot end while he remains in power, while Assad has maintained that the Syrian people should be the ones to decide his fate.
Isis conflict
Obama said that he did not envision the Islamic State (Isis) militant group being defeated while he was in office. But he said the US would continue to bomb IS-held areas to cripple their ability to coordinate attacks from strongholds such as Raqqa and Mosul.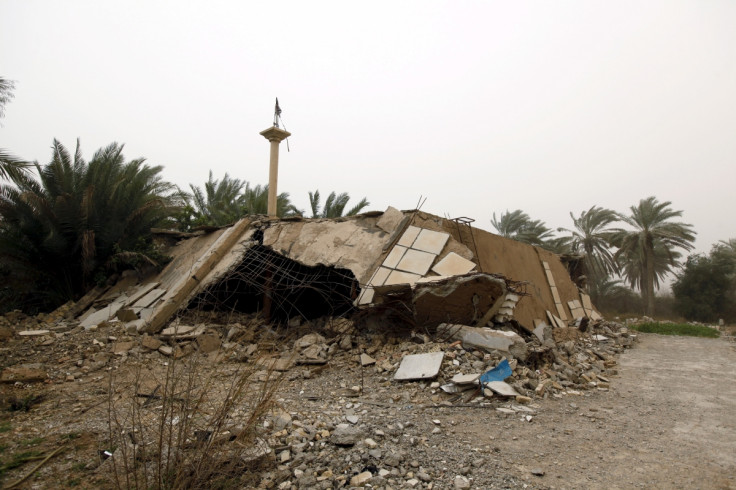 "Prosecuting the campaign is critical, and although I don't anticipate that in the next nine months it will be finished, because, unfortunately, even a small pocket of extremists, if they're prepared to die themselves, can still wreak havoc on many of our cities," he stated.
"But I do think that we can slowly shrink the environment in which they operate and take on strongholds like Mosul and Raqqa that are the beating heart of their movement."
More than 250,000 people have been killed in Syria since fighting broke out between regime forces and rebels in March 2011.