Isis Declared 'Global Threat' as UN Mulls Emergency 'War Crimes' Investigation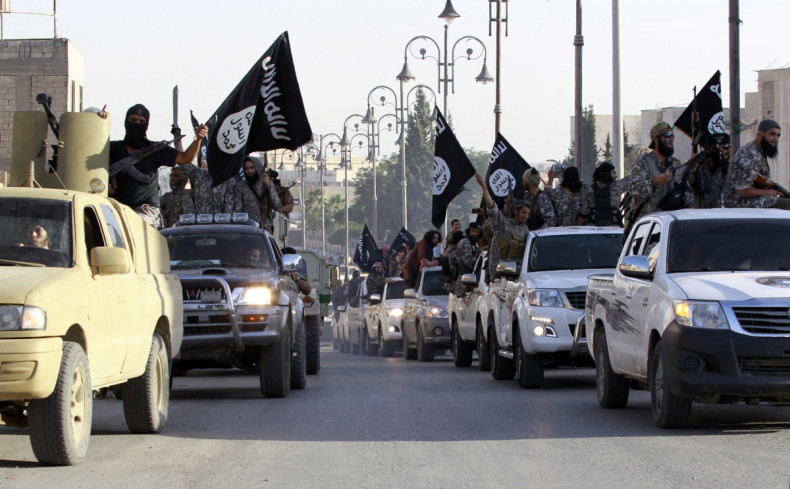 Isis (now known as the Islamic State) poses a global threat and has committed 'war crimes' against Iraqi civilians on its march through the country, the Iraqi government's human rights minister has told the United Nations Human Rights Council.
"The land of ancient Babylon is subjected to threats starting to its very independence, they are attempting to change its demographic and cultural composition," Mohammed Shia' Al Sudani told the emergency debate.
"Isis is not an Iraqi phenomenon, it is a transnational phenomenon that poses an imminent danger to all countries of the world, it defies all human rights principles and international law," he added.
Sudani's comments come as the United Nations said it had received reports of "inhumanity on an unimaginable scale" in Iraq, committed by the terror group.
The UN Human Rights Council was debating whether an emergency mission should be sent to Iraq to investigate potential war crimes and crimes against humanity.
The UN's Deputy Human Rights Commissioner, Flavia Pansieri, said IS had committed targeted killings, forced conversions, sexual abuse and slavery.
Pansieri added that Christian, Yazidi, Turkmen, Shabak, Kaka'i, Sabeans and Shia communities had "all been targeted through particularly brutal persecution" in "what may amount to ethnic and religious cleansing".
"Many have been killed directly; others have been besieged and deprived of food, water or medication.
"Hundreds of thousands of civilians from these communities have fled to remote and desolate locations where unconfirmed reports indicate that scores of children, elderly people and people with disabilities have been dying as a result of exhaustion and deprivation."
IS launched its offensive on Iraq from its heartland of north-eastern Syria, capturing key Sunni towns and cities such as Mosul and Tikrit. It has now declared a 'Caliphate' that straddles the Iraqi-Syrian border and represents a greater landmass than that of the UK.
Accoridng to the UN, over 1.6 million people have been displaced by conflict in Iraq this year while 850,000 people fled their homes in August alone.