Isis Foreign Legion: Londoner William Hasmo Clinic 'Killed by Syrian Army Fire Fighting as Jihadi'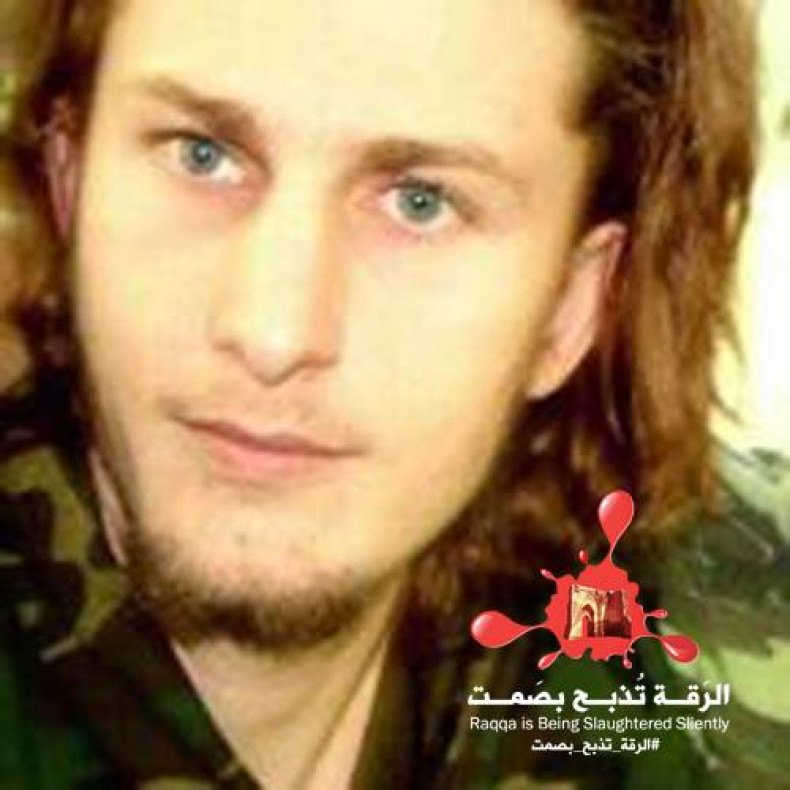 A British jihadist, Abu Abdullah al-Britani, has been killed by the Syrian regime while fighting with Isis (Islamic State), according to reports.
William Hasmo Clinic, believed to be from London, who went by the nom-de-guerre Abu Abdullah al-Britani, is reported to have travelled from the UK to Syria earlier this year to join militants from the Islamic State, according to The Mirror.
The UK's Foreign and Commonwealth Office has said it is investigating the reports.
"We are aware of reports of the death of a British national in Syria," a spokeswoman said.
Early reports say that 23-year-old Britani was killed by the Syrian regime near to the city of Deir ez-Zor, eastern Syria, according to the pro-regime @Raqqa-Sl Twitter account.
The Syrian government is believed to have carried out a number of air strikes in that area on Tuesday (4 November), according to the Daily Mail.
Britani is thought to be the eighth British citizen to have been killed while fighting with militants in Syria.
The reports emerged a week after two British teenagers were confirmed killed in eastern Syria while fighting for the Islamic State. Brothers Abdullah and Amer Deghayes from Brighton were both killed fighting with the jihadist coalition this year, their father confirmed last week.