A Catholic priest from the southern Indian state of Kerala, currently in Islamic State (Isis) captivity in Yemen since March, has alleged that enough efforts are not being taken to secure his release because he is an Indian and not a European. However, the Indian foreign ministry has assured that efforts are ongoing to free the priest.
"If I were a European priest, I would have been taken more seriously. I am from India. I am perhaps not considered as of much value," Father Tom Uzhunnalil, also known as Father Tommy George, said in a video posted on social media sites, pleading the Indian government as well as Pope Francis to free him from his abductors.
The priest was kidnapped in March by IS (Daesh), when the Islamists attacked an old-age home run by Mother Teresa's Missionaries of Charity in the southern Yemeni city of Aden. He argued that a news reporter, abducted in the Middle East, was released soon after her abduction as she was from France, but nothing has been done for his release so far.
"My captors have made many contacts with the Government of India to get me released... President and Prime Minister of India. I am very sad that nothing has been done seriously in my regard," the frail-looking priest said in the video, also available on YouTube.
Addressing "fellow Christians", he added: "Nothing has been done by Pope Francis or the Bishop of Abu Dhabi to get me released, in spite of contact being made by my captors... Dear Pope Francis, dear Holy Father, as a father please take care of my life. I am very much depressed. My health is deteriorating."
Although the authenticity of the video could not be independently verified, with no information on when it was recorded, the Indian ministry of external affairs responded to it once it went viral on social media platforms.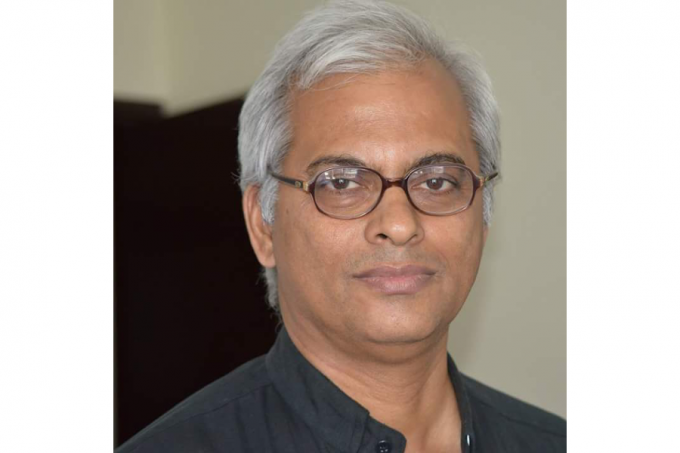 "With regard to the safe release of Father Tom who was abducted some months ago, we have been in regular touch with countries in the region, especially Saudi Arabia as also the local Yemeni authorities. Efforts continue in this regard," External Affairs Ministry Spokesperson Vikas Swarup was quoted as saying by the Indian Express.
"You are aware of the circumstances currently prevailing in Yemen where fighting is going on with no central authority in that country," Swarup said.
In the past, there were several rumours about the priest being crucified by the Islamist militants, however, Indian External Affairs minister Sushma Swaraj had assured that the priest was alive and the government was in negotiations for his release.