Incoming US President Donald Trump's transition team has reportedly sought the names of government officials who are working towards countering violent extremism, sparking fears that he might undo the actions taken by the Barack Obama administration.
In early December, the team had asked the Energy Department for the names of staffers who worked on climate change policy in a move that made the White House anxious. Officials suspected Trump was planning to target civil servants, including scientists and lawyers.
A document, seen by Reuters and US officials, showed that the transition team has sent requests to the State Department and the Department of Homeland Security to elicit information about the various anti-extremism programmes run by them and the people involved.
In an email dated 9 December, the Trump team had written to the State Department to indicate "names of people" serving in the counterterrorism bureau's office.
Three US officials told the news agency that a similar request was also placed to the Homeland Security department asking for the names of members of an interagency task force on countering violent extremism established by the Obama administration in January.
It was not clear why the team had asked for such information, but the government officials feared that the new administration might be planning to alter the programmes initiated by the outgoing US president during his eight years at the White House, Reuters reported, noting that the transition team did not respond to its requests for comments on the issue. The two departments also did not respond to Reuters' requests for comments.
Trump has always been critical of Obama and his counter-terrorism measures. He had accused the outgoing president of not doing enough to fight Islamic militants and has also slammed Obama for not using "radical Islam" as a term to describe Islamic State (Isis) and other Islamic militant groups.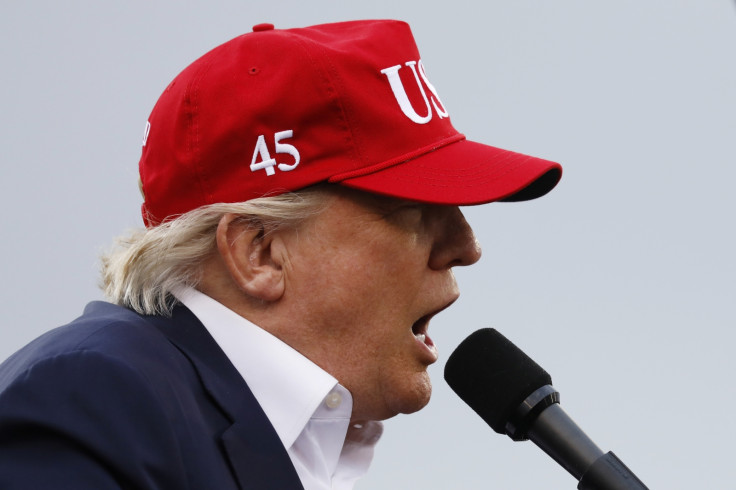 While campaigning for the presidential elections, Trump had even said he would ban entry to Muslims to the country and drive out those living here already. However, sharp criticism forced him to backtrack from his anti-Muslim stand.
Reacting to the recent Berlin Christmas market attack that killed 12 people and injured a dozen others, Trump wanted to know when the US and other nations were going to fight back against these militants.
"The terrorist who killed so many people in Germany said just before crime, 'by God's will we will slaughter you pigs', I swear, we will slaughter you.
"This is a purely religious threat, which turned into reality. Such hatred! When will the U.S., and all countries, fight back?" Trump said in a Twitter post on Friday (23 December) evening after reports emerged that the Berlin massacre suspect Anis Amri has been shot dead in Milan. IS (Daesh) had claimed responsibility for the attack.