The parents of Kayla Mueller, the American hostage reportedly killed by Islamic State (Isis), are setting up the Kayla Mueller Memorial Endowment Fund to support the global medical and humanitarian aid programmes of Doctors Without Borders.
Their donation, announced on Monday (6 February), is also aimed at helping mothers and children affected by war, famine and disaster in 70 countries.
Nearly half of the $120,000 (£96,000) sum was donated by the public after an ABC News documentary, The Girl Left Behind, which detailed claims that the US government blocked the Muellers from paying Isis a ransom for their daughter.
Former President Obama had offered a personal contribution to the fund but it had failed to materialise, according to the TV programme. After the documentary was broadcast, Obama sent a personal apology and a cheque.
Marsha and Carl Mueller had previously accused Doctors Without Borders of abandoning their daughter when she was kidnapped in Aleppo by Isis. However, their act came on the two-year anniversary of Kayla's death.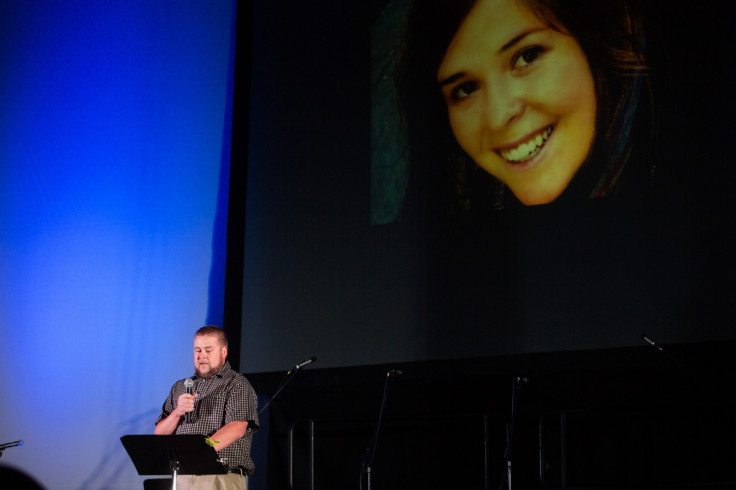 "It is difficult, but ultimately this endowment is going to do what Kayla wanted done," her father said in an ABC News interview.
"I kept asking Kayla, we have this money, there is so much need in the world and we want to give it to someone, so who has the greatest reach around the world?" her mother said. "Doctors Without Borders is a great organisation. I have a lot of respect for them and I knew of her respect for them."
The Muellers claim that poor decisions were made by leaders of the humanitarian group concerning their daughter. She was held in captivity for 18 months and was the forced sex slave of the Isis leader, Abu Bakr al-Baghdadi before her reported death on 6 February 2015.
Senior figures within Doctors Without Borders refused to speak with them for almost a year, claimed the Muellers, who were trying to find out which terrorist group had kidnapped their daughter. The parents said that these officials also withheld critical information provided by freed hostages from the charity group for weeks.
"They're a fabulous organisation, and they do wonderful work," Carl Mueller told ABC News. "But somewhere in a boardroom, they decided to leave our daughter there to be tortured and raped and ultimately murdered."