Isis in Iraq: Prime Minister Haider Abadi visits Ramadi to claim victory over Daesh militants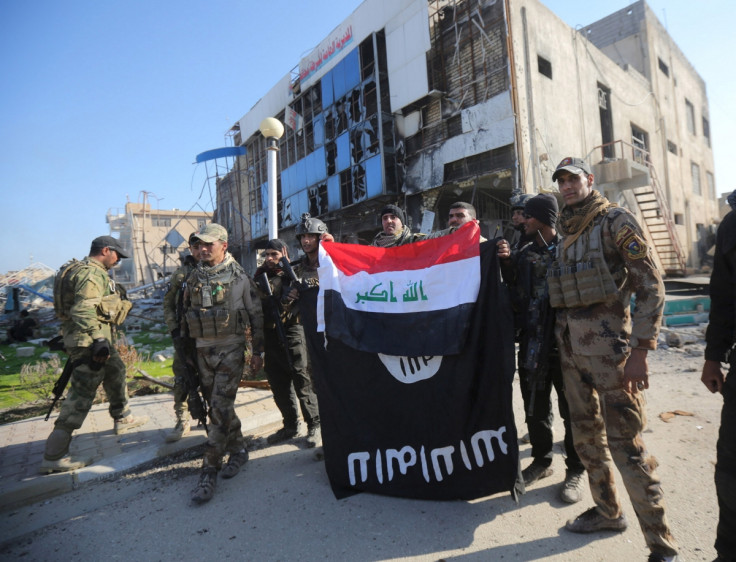 Iraqi Prime Minister Haider Abadi has arrived in Ramadi, a former Islamic State (Isis) stronghold in western Iraq, to celebrate the government's recapture of the town.
Abadi's arrival in Ramadi was reported by Iraqi State television. According to the Associated Press, the Iraqi premier has met with security and local district officials for updates on the ongoing battle against IS (Daesh).
Teams of troops and engineers have begun the task of removing IS-laid improvised explosive devices after Iraqi forces regained a strategic government complex.
As the effort to make safe the city was under way, sporadic clashes continued on the outskirts of Ramadi. However, according to initial reports, the mainstay of the Iraqi forces had already withdrawn.
The recapture of Ramadi was a crucial victory for Abadi and Iraqi forces which had seen morale at a low ebb following the fall of the city in May. Slow progress into Ramadi following the announcement of a government offensive in November 2015 had further troubled the coalition against IS.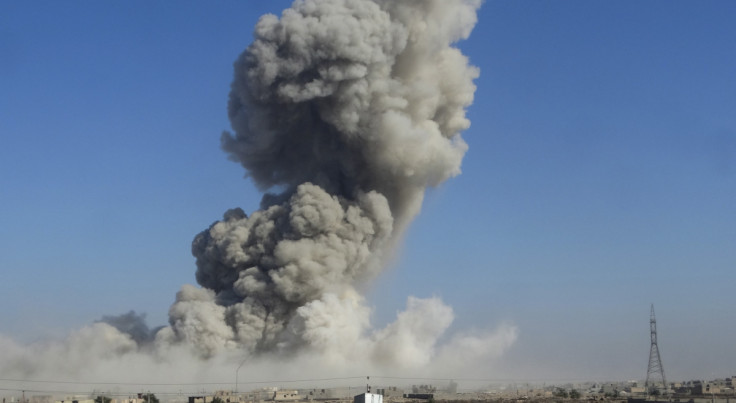 Despite Daesh's extensive use of IEDs and sniper fire, Iraqi forces backed by US coalition airstrikes retook Ramadi on Monday (28 December), raising the country's flag over the former IS (Daesh) centre.
General Lloyd J Austin III, the head of the US Central Command, congratulated Iraqi forces on the "important operational achievement" as the coalition eyes the prize of Mosul, IS's capital in Iraq and its spiritual centre.
Iraq's Finance Minister Hoshiyar Zebar has said pro-government forces would not be able to take Mosul, to the North of Iraq, without the assistance of Kurdish fighters.
Reuters quoted Zebar as saying "Mosul needs good planning, preparations, commitment from all the key players."
Iraq's fractured social, religious and ethnic make-up and the confluence of local allegiances and rivalries has allowed IS to flourish in the country. The Hashid Shaabi, a loosely-knit coalition of Iran-backed Shia militias, were prevented from taking part in the battle for Ramadi to avoid galvanising Sunni residents in favour of IS.
© Copyright IBTimes 2023. All rights reserved.