Isis kidnaps 20 foreign medical workers in Libya's Sirte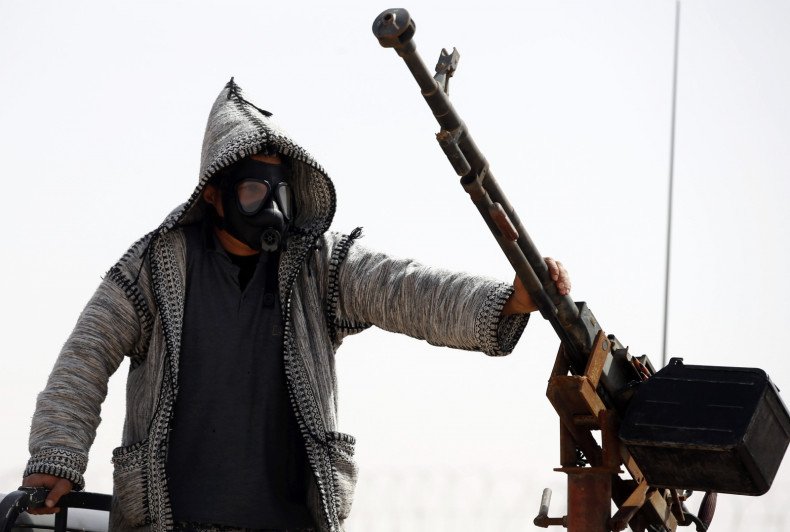 Islamic State (Isis) militants have reportedly kidnapped 20 foreign medical workers in Libya after attacking a hospital facility in Sirte.
An official from the hospital told CNN that the area was attacked by nearly 30 heavily-armed gunmen of the IS. A bus was waiting just outside the hospital to pick up the foreigners to transport them to the capital Tripoli.
The hostages include workers from the Philippines, India, Ukraine and Serbia. The medical workers, the unnamed official said, were attempting to leave the city due to increasing violence in the region.
They are believed to have been kidnapped by IS militants in order to treat injured fighters of the group.
Since last year, IS insurgents have been in control of Sirte city, where former Libyan dictator Muammar Gaddafi was killed.
Islamist gunmen from the Sunni extremist organisation earlier attacked an Austrian-run oil field in Libya killing several people and taking the remaining ones as hostages.