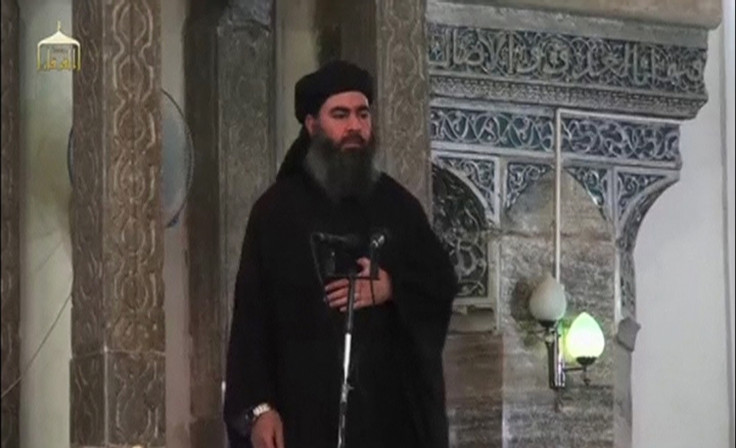 The leader of the Islamic State (Isis) Abu Bakr al-Baghdadi has given up command of the battle for Mosul, reportedly now focusing on preserving his own life, Iraqi officials and their US backers have said.
It is not currently possible to confirm Baghdadi's location, however intelligence officials have indicated that a lack of communication between the Isis leader's inner circle and the group's leadership Mosul shows he has not gone into deep hiding.
Reuters reported operational commanders in western Mosul were now in control of Isis' defence of their territory with die hard followers. Iraqi government forces that have been engaged in five months of bloody street to street fighting to liberate Mosul are now within sight of the city's grand mosque, where Baghdadi ostentatious declared himself so-called Caliph of the Islamic State in 2014.
The figurehead of the Sunni militant group is now in hiding in the Iraqi desert, essentially abandoning the city. While he is picked up at times by monitors he has proven to be an elusive target. He rarely uses means of communication that can be listened in on and he is constantly on the move, changing his location multiple times over a 24-hour cycle.
It is believed Baghdadi has now taken to hiding with sympathetic civilians in villages known to Isis, away from urban centres which have been targeted by US and Iraqi air strikes.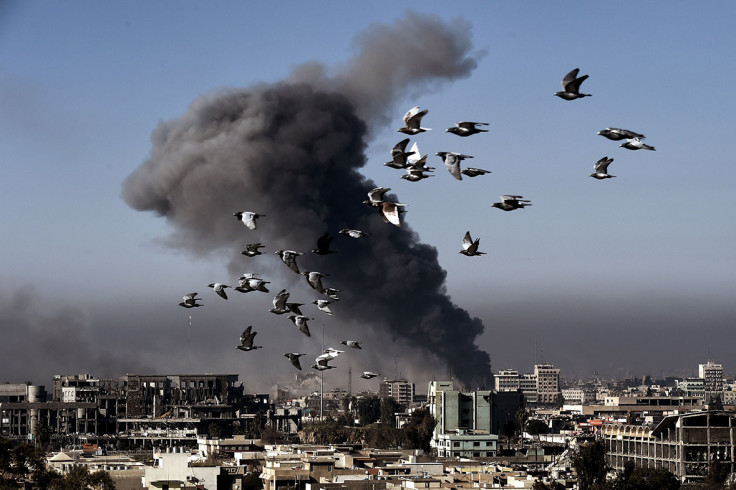 In February 2017 at least 13 Islamic State (Isis) commanders were killed in air strikes in western Iraq targeting a house where it was believed the group's leader Abu Bakr al-Baghdadi was meeting with other militants.
Reports have regularly emerged from various sources in the Iraqi media and from some Western outlets claiming Baghdadi's death. They have never been substantiated.
In December 2016 the Pentagon stated they believed the Isis leader was alive and still giving orders through his commanders. In mid-December, the US announced an increase in reward for capturing or killing Baghdadi to $25m (£20.3m).
In November, Isis released an audio message, purportedly from Abu Bakr al-Baghdadi, in which he called on his fighters not to retreat in Mosul as Iraqi forces ready themselves for a final assault on the city.