An Isis-affiliated terror group based in the Philippines plotted to kidnap boxing star Manny Pacquiao. Known as the Pac Man, the boxer who is an evangelical Protestant, was the target of a kidnap by the notorious Abu Sayyaf Group (ASG).
The ASG is based in the southern Basilan Islands and has been fighting an insurgency since 1991 when it was founded by former members of the Philippine Muslim rebel group the Moro National Liberation Front (MNLF). They demand complete autonomy from the Philippines so they can implement Sharia Law.
The jihadists and leader Isnilon Hapilon gave bayah (or allegiance) to Isis (Daesh) leader Abu Bakr al-Baghdadi in July 2014 and have since became more violent with kidnappings, bombings and attacks on the Filipino army. President Benigno Aquino III said ASG had planned to kidnap Pacquiao, his children and other members of his family.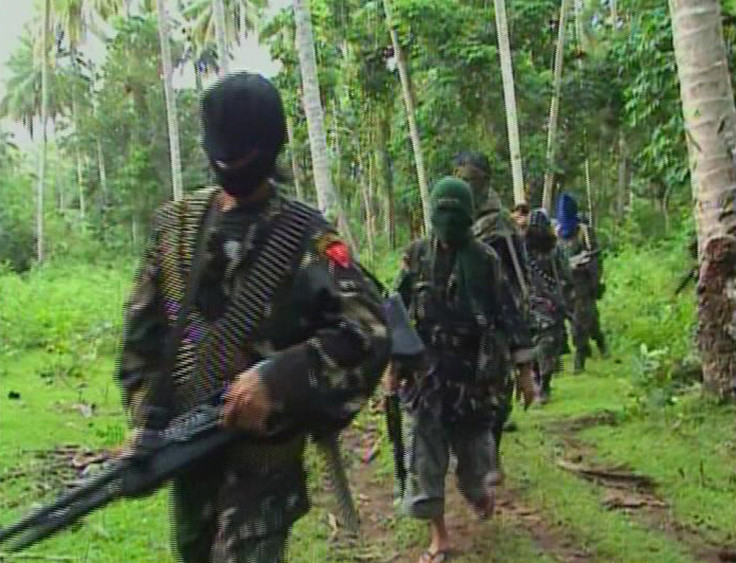 Kidnapping the congressman, philanthropist and eight-division boxing world champion would have been met with shock in a nation where he is their most famous sportsman. The president said that the multiple plots had been uncovered by authorities.
"They allegedly even hatched plots to kidnap Manny Pacquiao or one of his children, as well as my sister Kris or one of her children, with the plan to use them in bargaining for the release of their cohorts," Aquino said on Wednesday 28 April. "Threats against my own life have been investigated."
On Monday 25 April the ASG beheaded Canadian national John Ridsdel after a ransom deadline passed. Ridsdel, 68, along with fellow Canadian Robert Hall (50), a Filipina identified as Marites Flor (40) and Norwegian Kjartan Sekkingstad (56) were kidnapped in September 2015. The group had demanded a ransom of $6.4m (£4.4m) for each hostage.
In 2004, ASG carried out the worst-ever extremist attack in Filipino history, when it bombed a ferry that left 116 people dead.
The recently-retired Pacquiao, 37, earned $125m (£85m) for his super fight with undefeated Floyd Mayweather in 2015. In his last fight he defeated Timothy Bradley in his 66<sup>th bout. He has also dipped into politics in his home country with plans to become a senator in this years' elections.