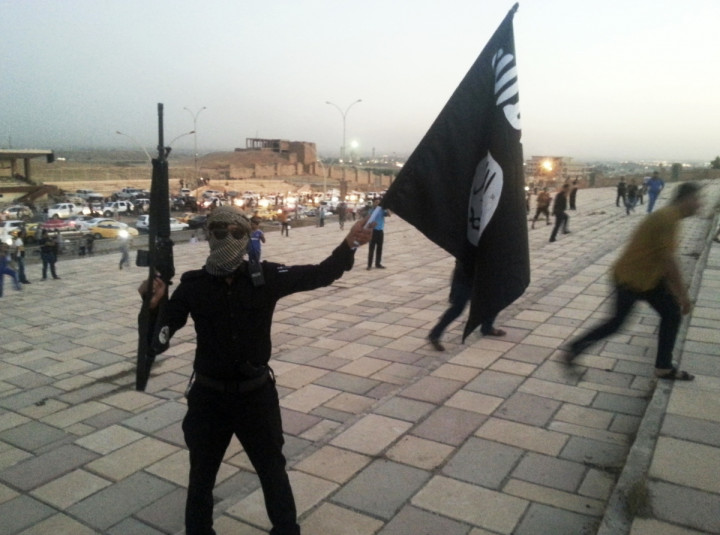 Militants of the Islamic State of Iraq and the Levant (Isis) have reportedly executed one of their colleagues over allegations of corruption in Syria.
The news website Al Arabia reported that pictures of the execution have been posted on one of the jihadist sites.
One of the pictures reportedly shows the bloodied body of a bearded man belonging to Isis with a placard describing his alleged crime and the punishment that followed.
According to the placard, the man was subjected to three days of crucifixion followed by execution.
"Guilty: Abu Adnan al-Anadali. Sentence: execution and three days of crucifixion. Motive: extorting money at checkpoints by accusing drivers of apostasy."
The placard bears the signature of "The prince of believers", which is seen as referring to Isis chief Abu Baqr al-Baghdadi.
According to the Syrian Observatory for Human Rights, the man was killed by three bullets to the head in the north of Aleppo province.
Isis has become a major threat to Arab nations, especially after its capture of vast swathes of territory in Iraq, including the city of Mosul.
According to reports, the outfit became one of the richest terrorist organisations in the world after looting $429m and large amounts of gold from Mosul's central bank following the city's capture.