A total of 600 Britons have been caught trying to enter Syria to join Islamic State (Isis) and other Islamist terror groups, UK Foreign Secretary Philip Hammond revealed. He said that the arrests had come amid increased security cooperation between the UK and Turkey.
Speaking on a visit to southern Turkey on Friday, 15 January, Hammond said that a further 800 UK citizens had entered the country to join extremist groups since 2012, with approximately half believed to be still in the country. Hammond said that British and Turkish intelligence agencies had worked together to arrest hundreds of UK citizens attempting to enter Syria, detaining some as they attempted to leave the UK, and others as they entered Istanbul.
The main routes for people travelling to join Isis (Daesh) and other groups in Syria is through Turkey. A security source told the Times that cooperation had increased dramatically after four schoolgirls from Bethnal Green, east London, had travelled through Turkey to Syria, where they are believed to have married IS fighters.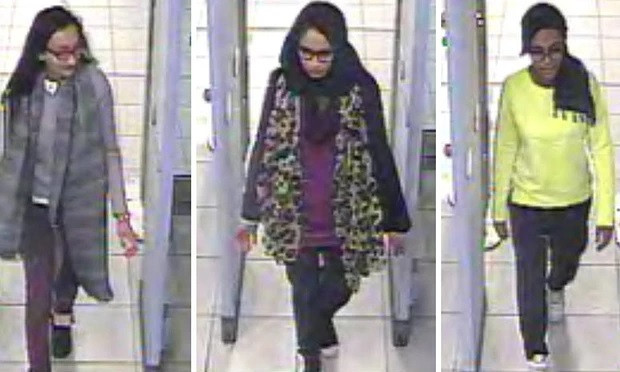 Hammond said there had been an increase in the number of Britons detained attempting to travel to Syria after Turkey re-evaluated the threat posed by IS. On Tuesday, 12 January, 10 tourists were killed by an IS suicide bomber in Istanbul's historic Sultanahmet Square.