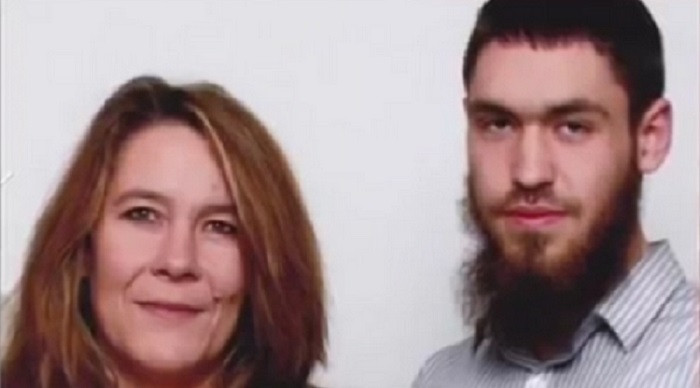 Mothers of radicalised Western jihadists have formed a support group to stop young men turning to terrorism.
Canadian Christianne Boudreau, whose 22-year-old son Damien died while fighting with al-Nusrah, the Syrian branch of al-Qaeda, has formed Mothers for Life alongside Daniel Koehler, director of the German Institute on Radicalization and De-Radicalization Studies (GIRDS).
It aims to support mothers whose children have become radicalised and to develop programmes to raise awareness of the social media tactics deployed by Islamic State to gain recruits.
"If I knew back then what I know now, I may have seen it before my son left," Boudreau told FoxNews.
"There are things that only a mother will notice. Maybe your child will disconnect and separate from their social group, or start saving money, whereas they never did before.
"It is only getting harder, as Isis is encouraging recruits to hide their religion, so it is really important to pick up on other changes."
Boudreau's son, who was brought up a Christian but converted to Islam several years ago, felt he was "wasting his life and had no direction".
She faced backlash from the community when his terrorist links were released in the media.
"How can families reach out for help if they are afraid people will come after them?" Boudreau said. "That's why something like Mothers for Life was needed. To show that parents aren't always to blame, but that we need to do whatever we can to stop this.
"We need the politicians to start to listen. We need them to help with outreach and with prevention."
Karolina Dam, from Denmark, whose son, Lukas, became a martyr after he was killed in 2014 fighting for Islamic State (Isis) in Syria said her family was not Muslim and does not know why her son converted to Islam.
"At the end of the day we can't sit around and wait for the authorities to do the right thing, because they won't," said Dam, who is involved with Mothers for Life and support network Sons and Daughters of the World.
"Parents are alone in this. They are forced to talk to Isis members and other foreign fighters just to get information."
According to the FBI, more than 200 Americans are estimated to have joined IS or other terrorist groups.