Isis releases chilling video calling on Indian Muslims to join jihad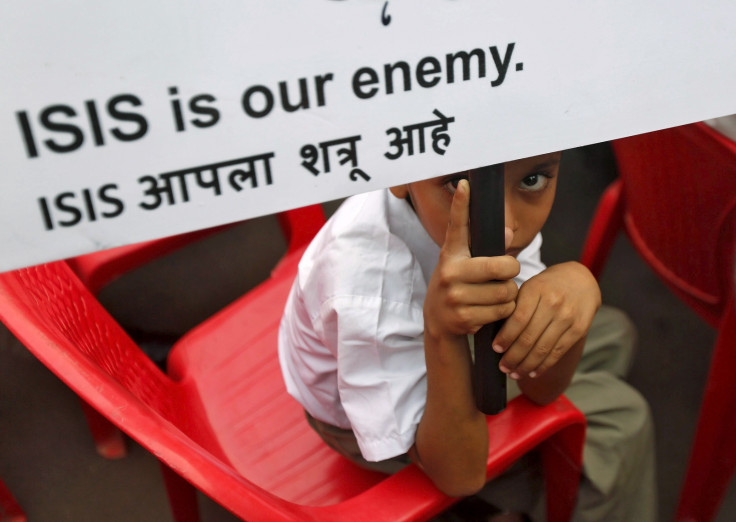 The Islamic State (Isis) has released its first video dedicated to India and South Asia threatening fresh attacks in the region. The 22-minute video in Arabic calls on Indian Muslims "to join jihad or perish".
The terror group said Indians – who joined the group's ranks in Syria and Iraq – will soon return to launch an offensive to seek revenge for the alleged sufferings of Muslims in the country. Apart from five Indian men, who travelled to conflict zones in the Middle East, some unidentified members of the militant outfit are also seen in the footage.
"We will return... but with a sword in hand, to avenge the Babri Masjid, and the killings of Muslims in Kashmir, in Gujarat, and in Muzaffarnagar [riots]," warns Fahad Tanvir Sheikh, an engineering student from Thane (Mumbai), who travelled to Syria in 2014. He has reportedly been named Abu Amr' al-Hindi after he joined IS (Daesh), according to the Indian Express.
Indian authorities have long been concerned over radicalisation of youth and rising terror threats against the state, especially after the right-wing Modi administration was elected to lead the country. Intelligence agencies that deal with domestic and foreign elements have been keeping a close watch on the movement of alleged IS operatives targeting India. In the past, several men who sought to travel to conflict zones in Arab countries have been arrested and questioned by law enforcement agencies.
In the video, another unidentified militant threatens: "To those in the Indian state who wish to understand our actions, I say you have only three options: to accept Islam, to pay jizya, or to prepare to be slaughtered."
Some of the men who have allegedly joined IS are believed to be members of the domestic Islamist group India Mujahideen. A major part of the video dwells on contextualising Indians' role in jihad.
One militant is heard saying: "Hindus are striving to convert you Muslims to their faith, O' sons of [Muhammad] Bin Qasim," referring to the medieval tyrant, one of the early invaders of India. Addressing Indian Muslims, a man in the video says: "Is there any other humiliation that you still need to suffer before you will give up chanting that Islam is a religion of peace, and learn from the Prophet, who fought with the sword?"
© Copyright IBTimes 2023. All rights reserved.