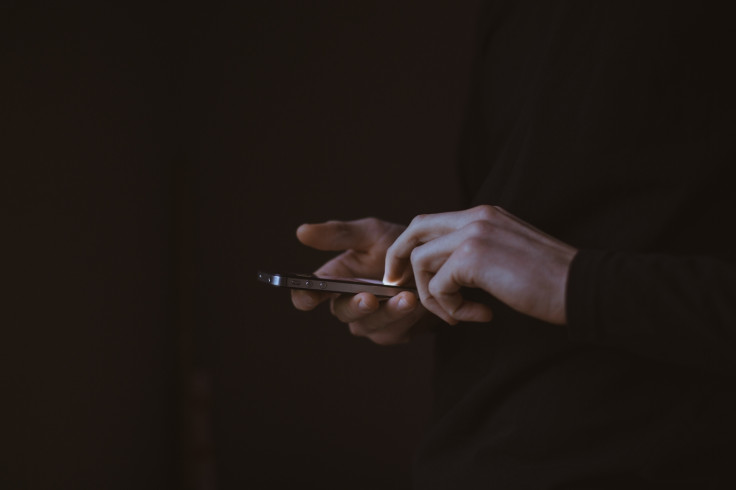 A 20-year-old US man pleaded guilty this week (30 January) to conspiracy to provide support to rogue Islamic State (Isis) terror group, including the use of over 70 Twitter accounts to spread propaganda, make threats and facilitate meetings between extremists.
Jalil Ibn Ameer Aziz of Harrisburg, Pennsylvania, is also alleged to have used social media channels to leak the names, addresses, photographs and military branches of roughly 100 US service personnel, the Department of Justice (DoJ) revealed in a statement.
Court filings show Aziz is now facing four counts, including two of 'conspiring and attempting to provide material support to Isis', one of 'solicitation to commit a crime of violence' and one of 'transmitting a communication containing a threat to injure'.
According to the Counter Extremism Project, Aziz first declared allegiance to Isis in June 2014. He then encouraged others to "perform their Islamic duty" and advocated murder and violence. He reportedly often used the hashtag #killallkuffar.
The DoJ alleges, based on an investigation spearheaded by the FBI, that the suspect held a key role in numerous extremist activities from July 2014 to December 2015, claiming he made communications that contained threats against the US military.
One reportedly stated: "Kill them in their own lands, behead them in their own homes, and stab them to death as they walk their street thinking that they are safe." Using at least 71 Twitter accounts, he also assisted wannabe terrorists wanting to travel and fight for the group.
"Aziz passed location information, including maps and a telephone number, between [Isis] supporters," the DoJ stated. Furthermore, it said a search of a "tactical" backpack belonging to the suspect held ammunition, a knife, thumb drive, medication, a lighter, toothbrush, sunflower seeds and a balaclava.
Acting assistant attorney general, Mary McCord, said: "Aziz conspired to provide material support to [Isis] by aiding individuals in their pursuit of traveling overseas to join the designated foreign terrorist organisation and by using social media to propagate Isis's threats to injure US service members.
"The national security division's highest priority is counterterrorism, and we will remain vigilant in our efforts to hold accountable those who seek to provide material support to foreign terrorist organisations and threaten members of our military."
The maximum penalty in the US for conspiring to help a designated terror group is 20 years' imprisonment, a $250,000 fine, a term of supervised release of up to life and a $100 special assessment. The maximum penalty for transmitting a communication containing major threats is five years' imprisonment, a $250,000 fine, and a term of supervised release of three years.
FBI special agent in charge, Michael Harpster, said: "As evidenced here, Isis loyalists need not travel to the field of battle to threaten lives and do harm. An American citizen provided material support to terrorists from American soil, while enjoying all the rights and privileges scorned by [Isis]."