OurMine hacks multiple WWE and CNN social media accounts
The group was responsible for multiple social media account hacks in 2016 including that of Mark Zuckerberg.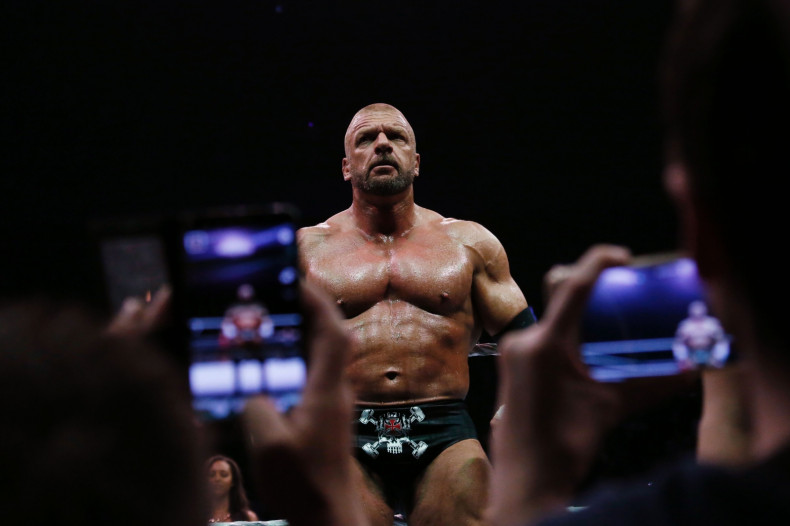 OurMine, the notorious hacker group responsible for hacking the social media accounts of a number of celebrities, companies and top tech executives in 2016, are back at it again. The group hacked multiple Twitter accounts associated with the World Wrestling Entertainment group on Saturday (28 January) including that of WWE Universe, WWE NXT, WWE Network, Summer Slam as well as wrestlers John Cena and Triple H. WWE's Tumblr page was also compromised.
On Sunday, OurMine also briefly breached CNN's official Facebook account as well as its CNN International and CNN Politics Facebook pages.
Claiming responsibility for the breaches, the group left its signature message in each hacked account saying they were "just testing your security" and offered their own security services along with a link to their website.
"Hey, it's OurMine we are just testing your security, please contact us for more information, Thanks," the group wrote in a message posted along with its logo in each case.
WWE confirmed the breaches in a statement to Mashable saying: "WWE can confirm that several official WWE Twitter accounts were hacked for a brief period on Saturday evening. WWE subsequently re-secured the accounts."
The group claimed that all of the WWE accounts were linked to the head of social media's account allowing them to easily breach them. When asked about their motivation for the hacks, a representative of OurMine told IBTimes UK that they don't choose a specific target, but choose them "randomly" instead.
The group also temporarily took over CNN's main Facebook account and its International and Politics pages leaving behind their logo and the same message along with their contact email address and a link to their website.
The messages left by OurMine were immediately removed about 30 minutes after the breach.
According to their website, the group describes itself as an "elite hacker group known for many hacks showing vulnerabilities in major systems".
"We have no bad intentions and only care about the security and privacy of your accounts and network," the group says. "Not only will we give you access to all your accounts again, we will give you future security tips and assist you with securing your account to its maximum potential."
Last month, the self-proclaimed white-hat hackers took over the official Twitter accounts of Marvel and multiple characters including Captain America, Doctor Strange, Iron Man, Ant-Man, Black Panther and Thor. It also hacked Netflix's official US Twitter account and NFL's official handle.
In October, it breached and defaced BuzzFeed's website, altered several posts and warned the media outlet not to spread alleged fake news about them again. They have also breached multiple other media outlets including Variety and TechCrunch, and hacked many celebrities' and tech executives' social media accounts including Facebook's Mark Zuckerberg, Twitter's Jack Dorsey, Wikipedia's Jimmy Wales and Sony's Shuhei Yoshida.
When asked about their series of hacks last year and their plans for 2017, they responded: "For real, we would like to keep that private."