EU migrant crisis: Sweden tightens asylum laws to stem refugee inflow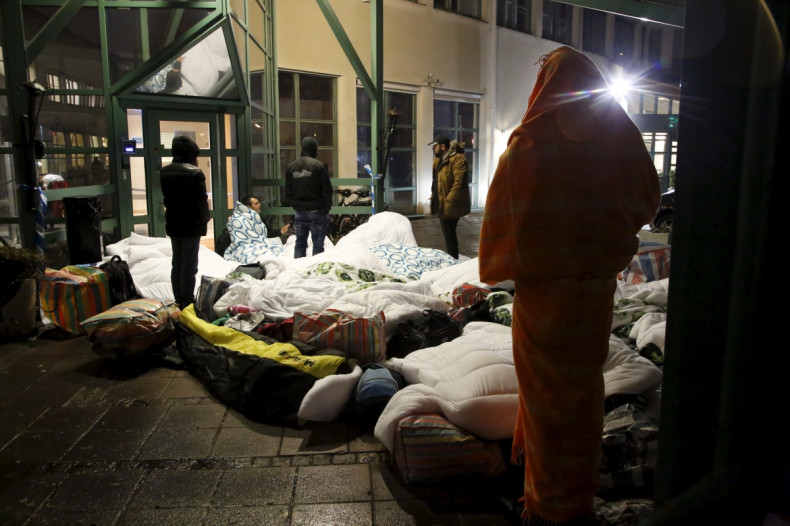 Sweden unveiled new asylum laws aimed at reducing the number of refugees arriving in the country from the Middle East and Africa. The change would reverse the Nordic country's open-door policy towards migrants and refugees to the "minimum level" required under European Union laws, the government said.
Border controls, which were imposed by Sweden to stem the flow of asylum seekers earlier this month, will also be stepped up. The UN refugee agency says more than 863,000 people have crossed the Mediterranean into Europe in 2015.
The government said in a statement on 24 November that 80,000 people arrived at its borders in the last two months and that it simply could not continue to cope with the numbers flooding into the country. Sweden expects to receive 190,000 asylum seekers this year.
'Untenable situation'
"In the worst refugee situation since the Second World War, Sweden has taken greater responsibility than any other country in the West," a Swedish government statement read. "We are a small country that is making an enormous contribution and the Swedish people are showing great solidarity in a difficult time. [However] the Swedish Civil Contingencies Agency has raised the alarm that important public services cannot cope with the strain."
"Sweden can no longer guarantee a roof over the head of those who make their way to our country and in the last week people have had to sleep outdoors."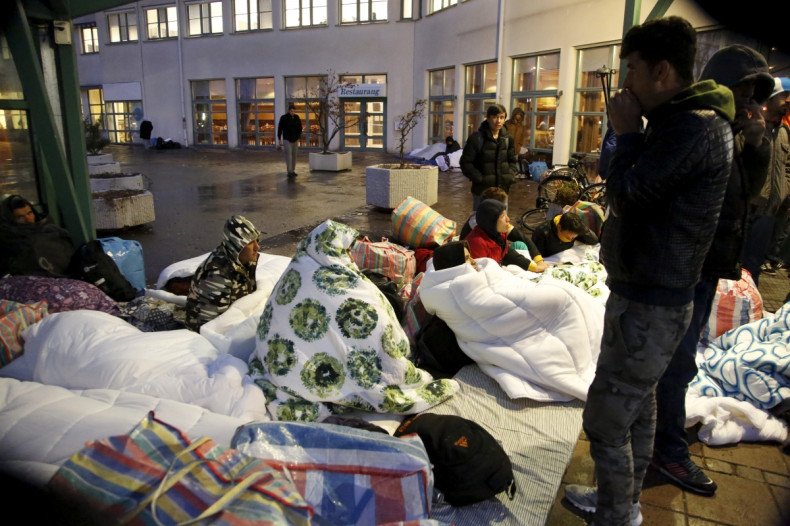 Under the new laws, Sweden will only offer temporary residence permits to asylum seekers, tighten family reunification laws and perform medical checks to determine the ages of young people seeking asylum. Identification checks will also be enforced on all bus and train passengers entering Swedish borders.
"The situation is untenable. Now, to put it more bluntly, more people will have to seek asylum and get protection in other European countries," Swedish Prime Minister Stefan Lofven was quoted as saying by Reuters. "It is clear that migration politics in the EU need to be completely reviewed."
Neighbouring Norway also stepped up its border controls on 24 November. "The Swedes are strengthening their borders so it is important for us to control our borders as well," Norwegian Prime Minister Erna Solberg was reported as saying in Oslo. "It is both a security measure and also a way to control how many [people] come on the ferries," Solberg added.