Isis in Syria: Iran and Russia intensify pitch for Assad role in transition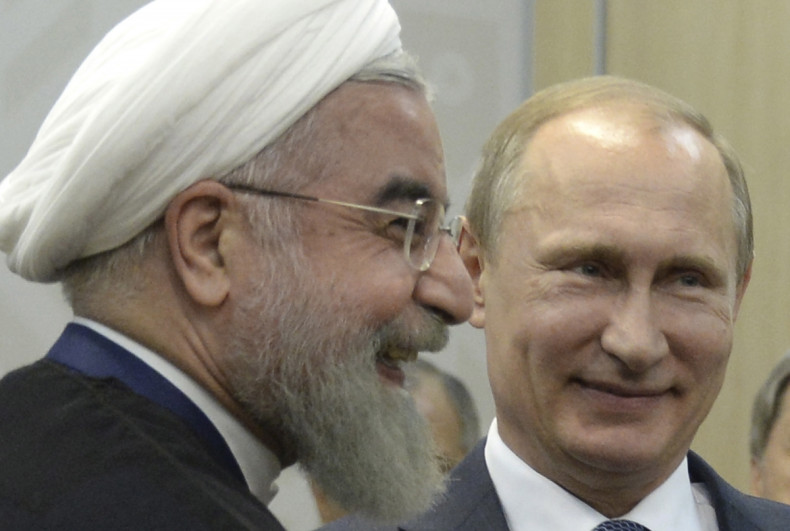 Iran and Russia, both staunch allies of the Syrian regime, have intensified their clamour for President Bashar al-Assad's continuing presence even during a transition period, citing the growing threat posed by Islamic State (Isis) in the region. Speaking on the sidelines of the UN conference, Iranian President Hassan Rohani told CNN: "I think today everyone has accepted that President Assad must remain so that we can combat the terrorists," referring to IS.
Ahead of major world leaders' speeches at the UN General Assembly (UNGA) later in the day, Rohani said: "In Syria, when our first objective is to drive out terrorists and combating terrorists to defeat them, we have no solution other than to strengthen the central authority and the central government of that country as a central seat of power."
Russian President Vladimir Putin, who is also set to address the UNGA, has called for increased regional cooperation against IS in Syria.
The latest addition to the list is British Prime Minister David Cameron, who is expected to concede that Assad may be allowed a role in a transitional government if it is put in place to resolve the conflict. Nonetheless, Cameron will make it clear, echoing Washington's position, that Assad will have no role in "Syria's future".
US President Barack Obama has also given an indication of his remarks in his UN address. "I profoundly believe many of the conflicts, the refugee crises, the military interventions over the years, may have been avoided if nations had truly invested in the lives of their people and if the wealthiest nations on earth were better partners in working with those trying to lift themselves up."
Obama and Putin will be holding an hour-long meeting which is widely expected to be dominated by the Syrian crisis.