Isis: Austrian teen 'poster girl' reportedly beaten to death for trying to leave Raqqa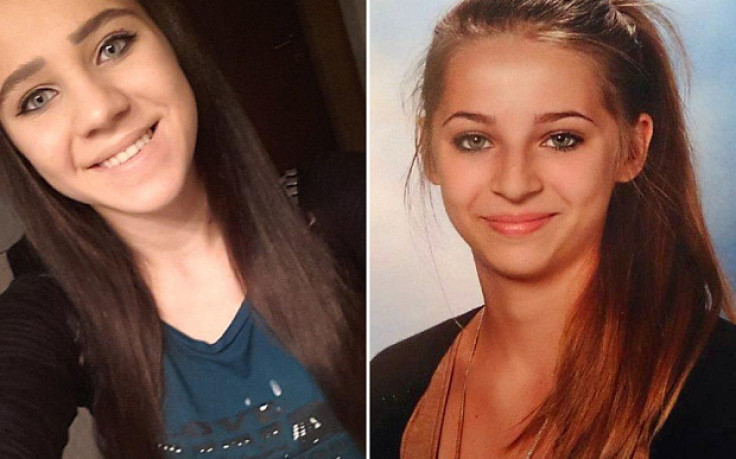 A 17-year-old Austrian girl who went to Syria to join the Islamic State (Isis) is reported to have been beaten to death after attempting to flee from the militant group's base in Raqqa. Samra Kesinovic and Sabina Selimovic, both of Bosnian heritage, disappeared from their homes in 2014, leaving a note for their families which read: "Don't look for us. We will serve Allah and we will die for him."
Samra and Sabina travelled to Syria via Turkey after allegedly being brainwashed by Bosnian Islamist preacher Ebu Tejma in Vienna. He denies the claims. Both the girls - then 17 and 15 - married IS fighters soon after their arrival in Raqqa, and were photographed in full burqas carrying Kalashnikovs surrounded by armed men - images used by the terror group to draw other young girls to Syria.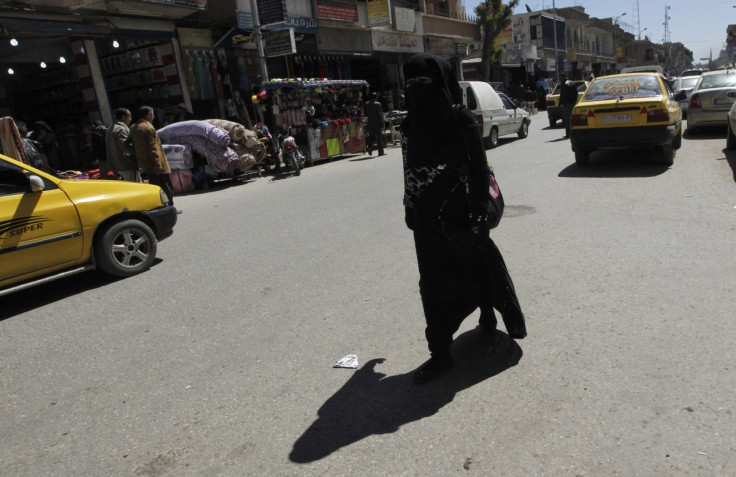 At the time Sabina told Paris Match in a series of Tweets: "Here I can really be free. I can practice my religion. I couldn't do that in Vienna." Sabina was reported dead soon afterwards, apparently during fighting in the city. Samra reportedly wrote to her family soon after arriving saying she wanted to leave because she was sickened by IS brutality, but she was unable to do so.
Earlier this year David Scharia, of the United Nations Security Council's Counter-Terrorism Committee (CTED) said: "We received information just recently about two 15-year-old girls, of Bosnian origin, who left Austria, where they had been living in recent years; and everyone, the families and the intelligence services of the two countries, is looking for them. Both were recruited by Islamic State. One was killed in the fighting in Syria, the other has disappeared."
Now Austrian media sources say Samra was killed when she tried to leave Raqqa, beaten to death by IS thugs. The Austrian government has yet to confirm the reports. Foreign ministry spokesman Thomas Schnöll, said: "We cannot comment on individual cases."
There are thought to be some 190 Austrians in Syria, many of them having gone to join the so-called Islamic State. Several young British girls have also gone to join the group, including Bethnal Green schoolgirls Kadiza Sultana, Shamima Begum and Amira Abase.
© Copyright IBTimes 2023. All rights reserved.