Paris attacks: Russia launches airstrikes on Isis stronghold of Raqqa as France demands EU support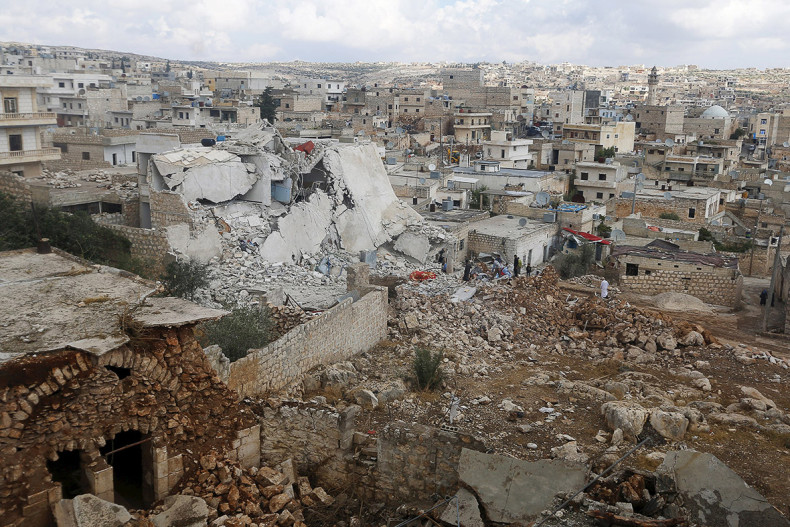 Russia has fired multiple cruise missiles targeting Islamic State's (Isis) de facto capital of Raqqa in Syria, according to reports.
A senior French government figure told Reuters that Russians "are in the process of strongly hitting the city of Raqqa, which is proof that they are becoming conscious [of the threat from IS]". Both sea-launched cruise missiles and long-range bombers were used in the attacks.
Russian president Vladimir Putin announced that the government would intensify aerial bombings in Syria after the FSB (Federal Security Service) confirmed that a bomb downed the Russian Metrojet flight 9268 in Egypt's Sinai, killing all 224 people on board.
IS claimed responsibility for the bombing as well as last Friday's attacks in Paris that killed 129 people.
The latest Russian airstrikes happened after France launched another round of raids on the militants' stronghold. French military spokesman Col. Gilles Jaron said the latest airstrikes in Raqqa destroyed a command post and training camp.
France has demanded its European Union allies support military action against IS, invoking the never-before-used article 42.7 of the Lisbon Treaty forcing members of the 28-nation bloc to give "aid and assistance by all the means in their power" to a member country that is "the victim of armed aggression on its territory".
French Defense Minister Jean-Yves Le Drian said EU partners could help "either by taking part in France's operations in Syria or Iraq, or by easing the load or providing support for France in other operations".