David Cameron has warned that it is not yet clear if the US drone strike in Syria has eliminated Islamic State (Isis) executioner Mohammed "Jihadi John" Emwazi, but the prime minister said the attack could be a blow to the heart of the "evil terrorist death cult".
"We cannot yet be certain if the strike was successful, but let me be clear – I've always said we would do whatever is necessary, whatever it took to track down Emwazi and to stop him taking the lives of others. We have been working with the US around the clock to track him down. This was a combined effort," Cameron said.
The PM claimed the action was an "act of self-defence" since Emwazi, who was born in Kuwait and later move to the UK, was "ongoing and serious" threat to innocent people across the world.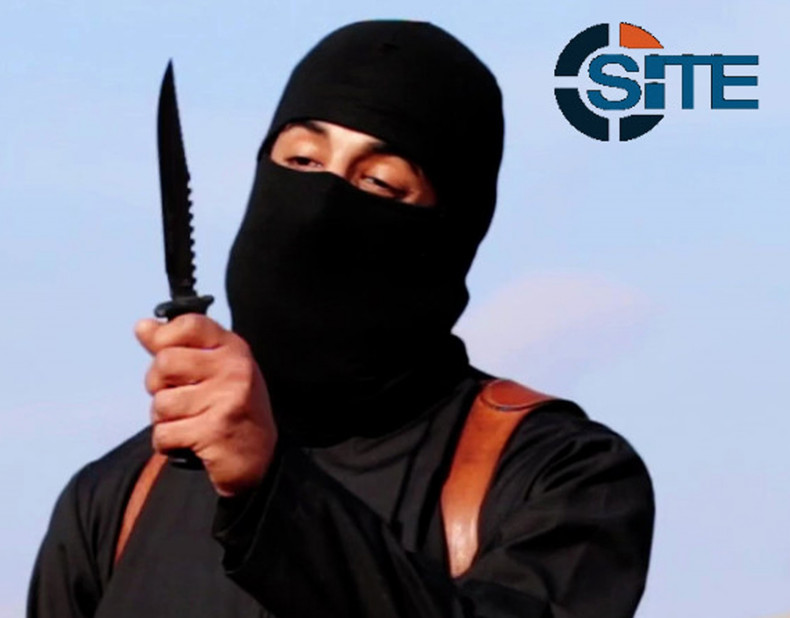 "If this strike was successful, and we still await confirmation of that, it will be a strike at the heart of Isil and it will demonstrate to those who would do Britain, our people and our allies harm that we have a long reach," Cameron added. "We will not rest until we defeat this evil terrorist death cult."
The comments came after the US military confirmed that it launched a strike targeting Emwazi on 12 November. Emwazi, 26, has reportedly been behind the gruesome executions of James Foley, Steven Sotloff, David Haines, Alan Henning, Peter Kassig, Haruna Yukawa and Kenji Goto, as well as tens of Syrian soldiers.
He rose to infamy after IS published videos of the murders online. Despite Emwazi's all-black outfit, his London accent and other traits led Western securities to believe Emwazi was "Jihadi John".
Statement from the Pentagon on 'Jihadi John' attack
"U.S. forces conducted an airstrike in Raqqa, Syria, on Nov. 12, 2015 targeting Mohamed Emwazi, also known as "Jihadi John.
"Emwazi, a British citizen, participated in the videos showing the murders of U.S. journalists Steven Sotloff and James Foley, U.S. aid worker Abdul-Rahman Kassig, British aid workers David Haines and Alan Henning, Japanese journalist Kenji Goto, and a number of other hostages.
"We are assessing the results of tonight's operation and will provide additional information as and where appropriate."