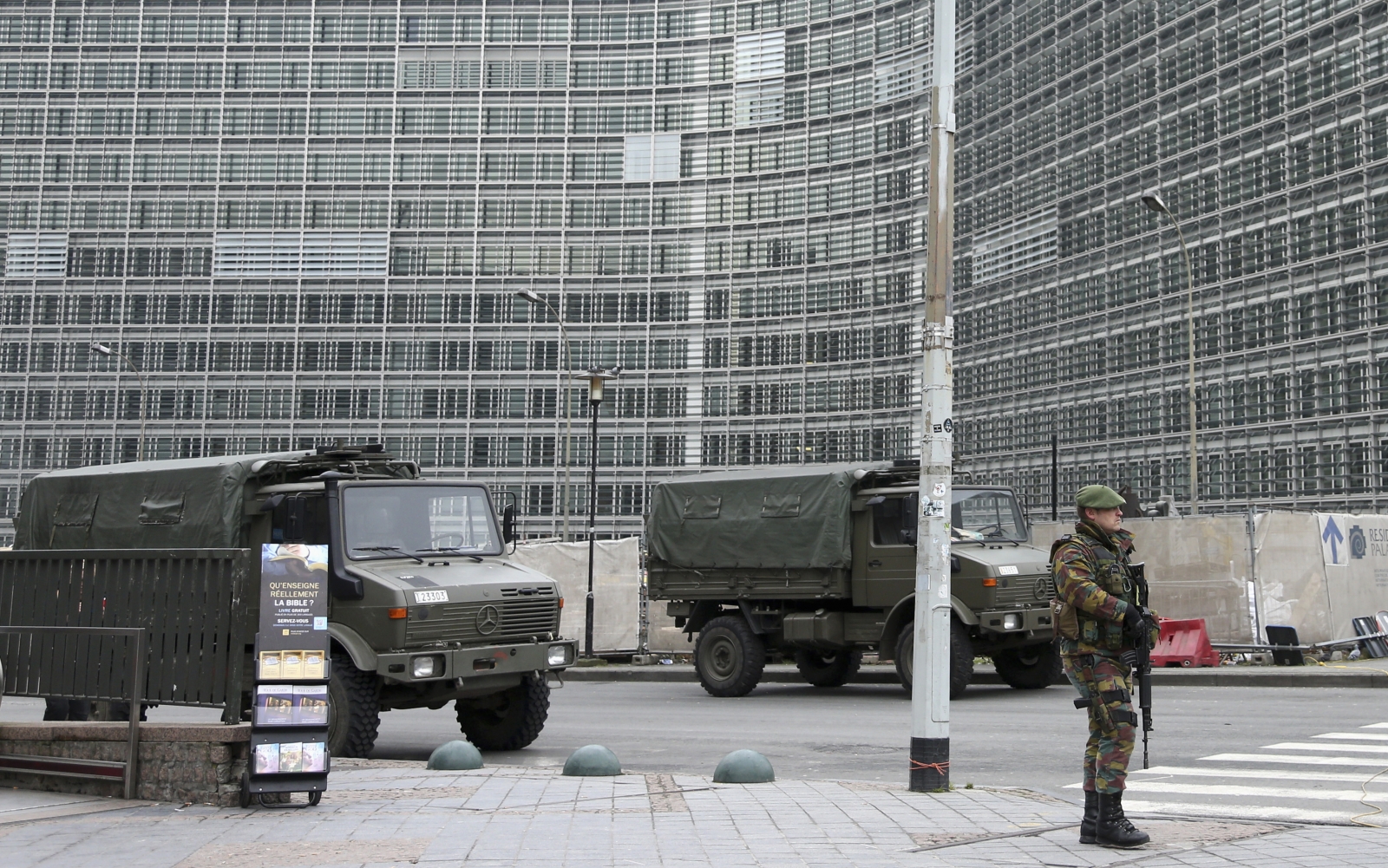 A Belgian newspaper has received a threatening letter signed by the Islamic State (Isis) vowing to carry out bomb attacks in the country in retaliation for the prosecution of a radical organisation linked to hate preacher Anjem Choudary.
The typed message, addressed to King Philippe of Belgium and Flemish nationalist politician Bart De Wever, claimed Islamist militants were preparing a repeat of the massacre that left 17 people dead in Paris last month.
Written in French, the letter was mailed to Flemish daily Het Laatste Nieuws earlier this week and is being investigated by police.
"What happened in France is going to happen again in Belgium," says the letter, threatening to target Belgian cities with car bombs.
"From Belgium, Isis will conquer Europe," the writer boasted. According to Het Laatste Nieuws, analysts said the text was consistent with IS style and rhetoric.
The letter said the attacks would avenge dozens of alleged Islamist militants currently on trial in Belgium's largest terror case.
Forty-six alleged jihadists are being tried in Antwerp on charges of recruiting numerous young Muslims to fight in Syria for IS or the al-Qaeda affiliate Nusra Front.
They were all members of Sharia4Belgium, a dissolved radical organisation advocating the implementation of Sharia law in the European country, which was formed under the guidance of Choudary as he was running his Islam4UK group.
The threat letter came as Belgium's terror threat was raised to its second-highest level in the wake of the Paris attacks.
More than 10 people were arrested and two killed in an anti-terror raid against a jihadi cell allegedly planning to kill policemen in the street and at police stations, in January.
The northern European country has been the scene of Islamist attacks in the past. Last year, Mehdi Nemmouche, a French jihadist who fought in Syria, shot dead four people at the Brussels Jewish Museum.