Isis Threatens to Kill Twitter Employees for Taking Down Accounts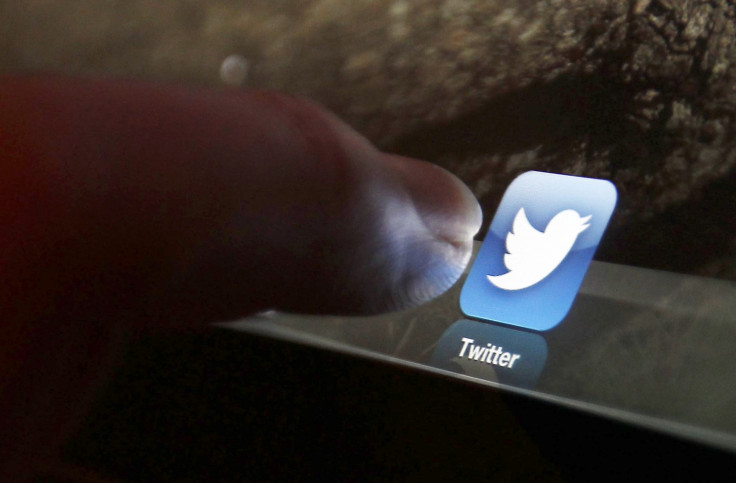 A suspected affiliate of the Iraqi militant group Isis, now known as Islamic State, has threatened to kill employees of tech giant Twitter for taking down accounts linked to the insurgent group.
The Twitter account with the handle @dawlamoon, which is currently suspended, has sent a series of warnings to the Twitter staff for constantly removing the accounts of social-media-savvy Isis jihadists.
A translation of the threat read: "#The_Concept_of_Lone_Wolf_Attacks The time has arrived to respond to Twitter's management by directly attacking their employees and physically assassinating them!! Those who will carry this out are the sleeper cells of death."
Another tweet swiftly followed: "Twitter management should know that if they do not stop their campaign in the virtual world, we will bring the war to them in the real world on the ground."
Reports suggest that the particular account was connected to a Jerusalem-based group Al Nusra Al Maqdisia, an alleged associate of the Isis.
Warning that surprise attacks would take place at Twitter's Silicon Valley headquarters in San Francisco, a message read: "Every Twitter employee in the United States should bear in mind and watch over himself because on his doorstep there might be a lone wolf assassin waiting."
Twitter is believed to be taking up the issue with relevant law enforcement agencies.
The Isis has been one of the most active militant groups on the internet and often used cyberspace to put their threats and messages across. US fugitive and computer expert, Ahmad Abousamra, is suspected to be spearheading the Isis' social media campaign.
© Copyright IBTimes 2023. All rights reserved.