Isis: US-led air strikes on Syria 'killed 1,171 people' since September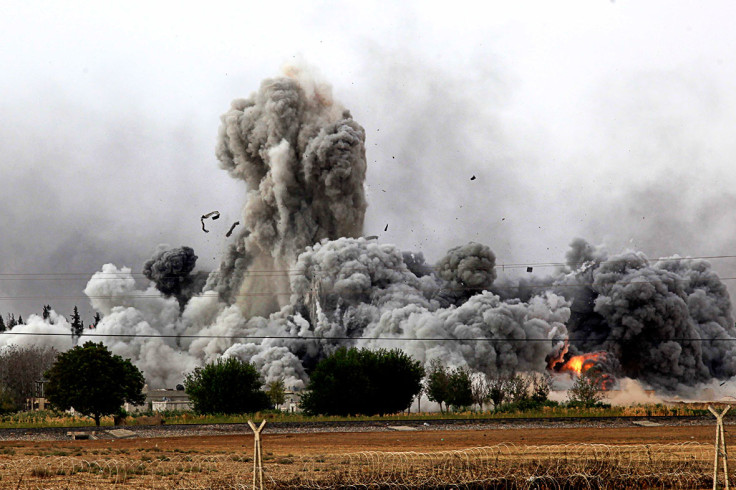 US-led air strikes have killed at least 1,171 people in Syria, mostly militants aligned with Islamic State (Isis), according to a monitoring group.
The UK-based Syrian Observatory for Human Rights said the majority of those killed were foreign fighters who had flown to the country and joined the IS cause.
Fifty-two civilians have been killed in the air strikes, including women and children, the group reported.
The US-led coalition has been carrying out air strikes against IS targets since September.
The coalition carried out 10 more against the militants on Tuesday 23 December, the US military said in a statement.
Seven of those strikes were carried out in Syria, while three took place in Iraq, the Combined Joint Task Force said.
© Copyright IBTimes 2023. All rights reserved.