BBC Poll of UK Young Puts Distrust of Muslims at 27%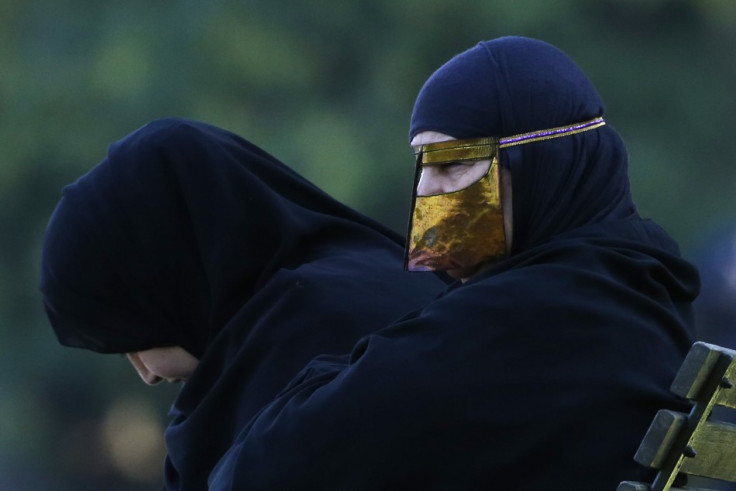 More than a quarter of young people think Britain would be a better place if there were fewer Muslims in it.
In a poll for the BBC, 28% of respondents opted for a smaller Muslim population while 44% said that Muslims did not share the same values as Britain. Meanwhile, 27% of people aged between 18 and 24 said that they did not trust followers of Islam.
Just three in 10 respondents said they thought that Muslims as a group were doing enough to defeat extremism in their communities. But nearly half (48%) of young people regarded Islam as a peaceful religion, compared to 27% who disagreed.
Opinion on the cause of Islamophobia was divided, with 26% blaming overseas Islamist terrorist groups and 21% blaming British Muslims who commited terror attacks. More than a quarter (23%) said the media was responsible for negative perceptions.
The poll was commissioned in the wake of the murder of Army drummer Lee Rigby in Woolwich, southeast London. The two suspects are radical Muslims and there has been a sharp rise in anti-Muslim incidents such as attacks on mosques since.
One respondent said: "When you hear about terrorism, more often than not it is Muslims that have carried it out. I just feel they're all out to do that.
"If we went to their country we can't wear shorts and a crop top, yet they come here and cover themselves up. It's almost like they're forcing their religion on to us."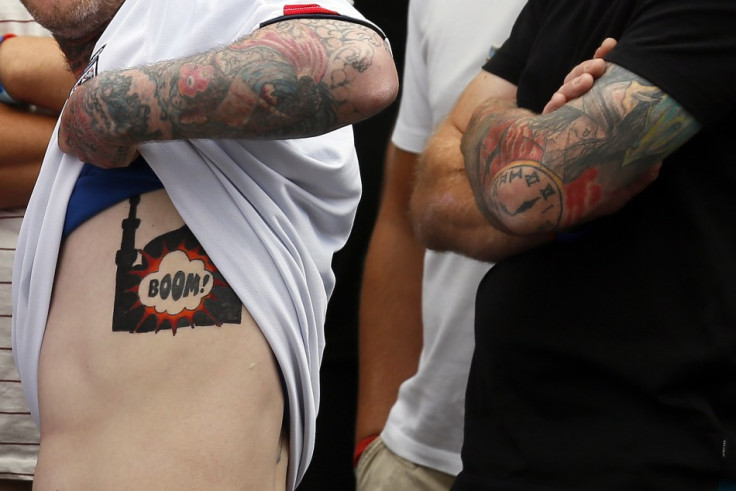 Shalina Litt, a Muslim woman who wears a burqa over her entire body except for her eyes, called the findings "alarming".
"It highlights a call for action to look at prejudice among young people," she said.
"Terrorism isn't in the name of Islam but obviously the media is not talking about this. If [good] things were in the media it would start to make the Muslim look like a person who has the British values. We're not bad people. We're peaceful people."
More than a third of people under 35 think that immigration is not a good thing for Britain. Forty-two percent think it has been beneficial.
The survey by Comres asked 1,001 young adults their opinion on Islam and other religions. One in 10 said they did not trust Christians.
© Copyright IBTimes 2023. All rights reserved.