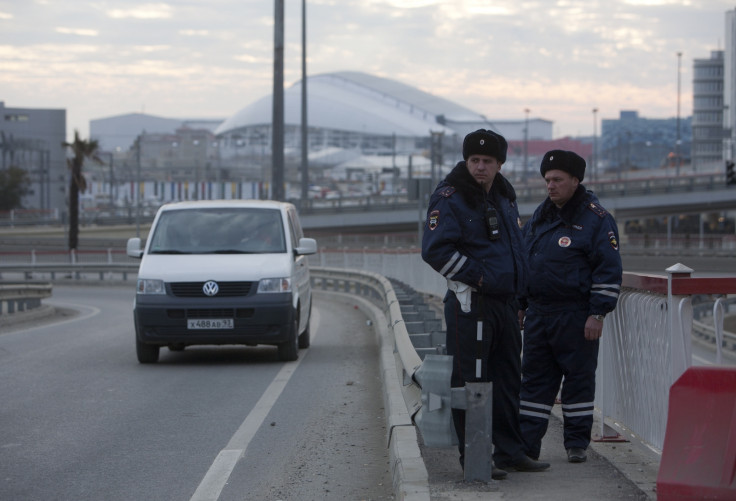 The Islamic State (Isis) has claimed responsibility for an attack on traffic police officers near Russia's capital Moscow. The attack that took place on Wednesday (17 August) injured two police officers, leaving one of them in a serious condition.
According to local news agency Tass, two men armed with guns and axes attacked police personnel when they were stopped at a traffic police station on Schyolkovskoye highway to the northeast of Moscow. However, in the exchange of fire, both the attackers were gunned down.
One died on the spot, while his accomplice succumbed to injuries later.
On Thursday, IS (Daesh) through Amaq — a news agency linked to the group — released a statement taking responsibility for the attack. They claimed the two men were "fighters of the Islamic State."
Along with the statement, the IS linked news agency also released a video believed to be recorded by the attackers. In broken Russian accent they are heard pledging their loyalty to IS leader Abu Bakr al-Baghdadi.
In the video, the young men also said they are hitting Russia with terror to avenge the assassination of their "brothers" in Syria and Iraq.
Wednesday's incident came four months after the attack in Dagestan — located in the North Caucasus region of the country — by the IS in March.
In late July also, the terror organisation had released a nine-minute video on YouTube calling on its members to carry out terror attacks in Russia. "Listen Putin, we will come to Russia and will kill you at your homes ... Oh Brothers, carry out jihad and kill and fight them," a masked man driving a car in the desert said in the video.