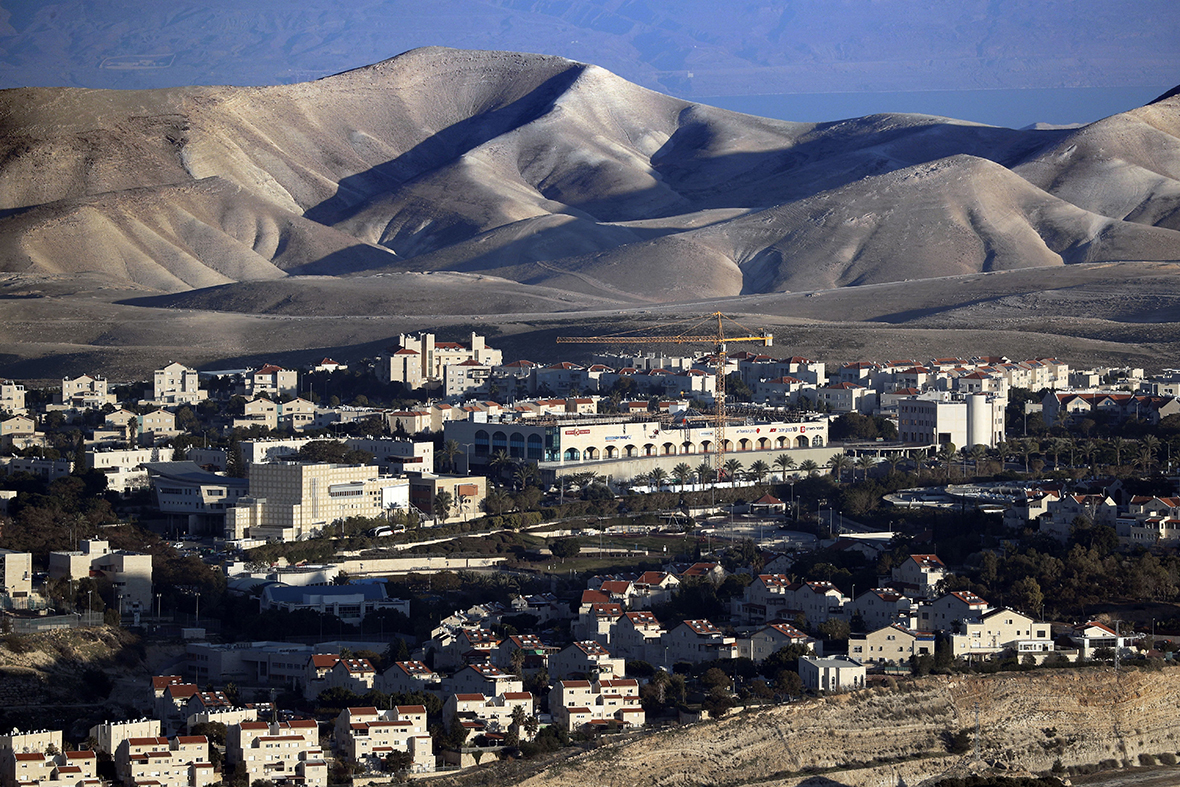 Israeli authorities announced today (24 January) it will build 2,500 new settlement homes in the occupied West Bank.
It is the second construction proposal to be approved since President Trump took office on 19 January. Israeli officials approved building permits for 566 settlements in East Jerusalem just two days after the presidential inauguration.
Defence Minister Avigdor Lieberman said in a statement that the decision was taken "in response to housing needs".
The majority of the new homes will be built in existing settlement areas, including 902 in Ariel and 652 in Givat Zeev.
Prime Minister Netanyahu wrote on Twitter: "Agreed with Defense Minister on construction of 2,500 housing units in Judea and Samaria. We build and continue to build."
It is one of the largest Israeli construction programmes in years and violates the UN Security Council's landmark resolution in December to halt all settlements in the West Bank. The resolution was adopted after the Obama administration refused to veto the proposal.
President Trump has adopted a more lenient approach towards Israeli settlements than his predecessor, Barack Obama.
He has invited Netanyahu to Washington in February to discuss the "Israeli-Palestinian issue, the situation in Syria, the Iranian threat".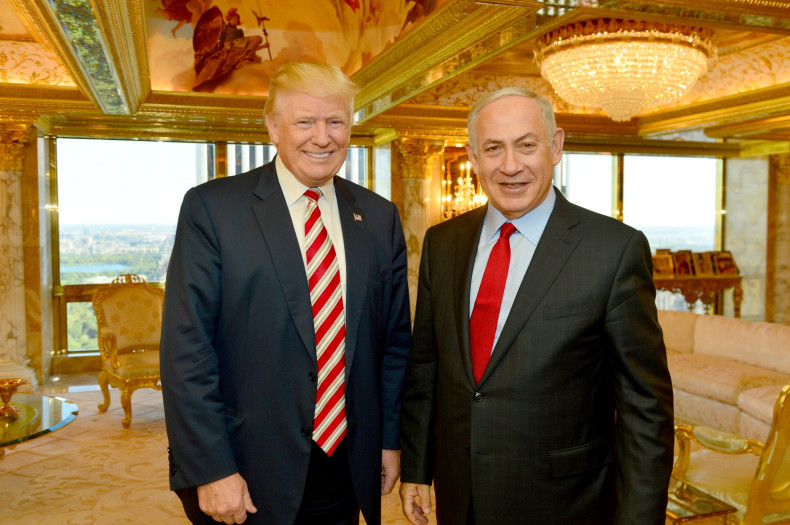 Dr Hanan Ashrawi, a member of the Palestine Liberation Organisation's executive committee, strongly denounced the plans.
She said: "It is evident that Israel is exploiting the inauguration of the new American administration to escalate its violations and the prevention of any existence of a Palestinian state."
Dr Ashrawi urged the Trump administration to hold Israel to account with punitive measures and sanctions.
She added: "Such a deliberate escalation of Israel's illegal settlement enterprise constitutes a war crime and the flagrant violation of international law and conventions."