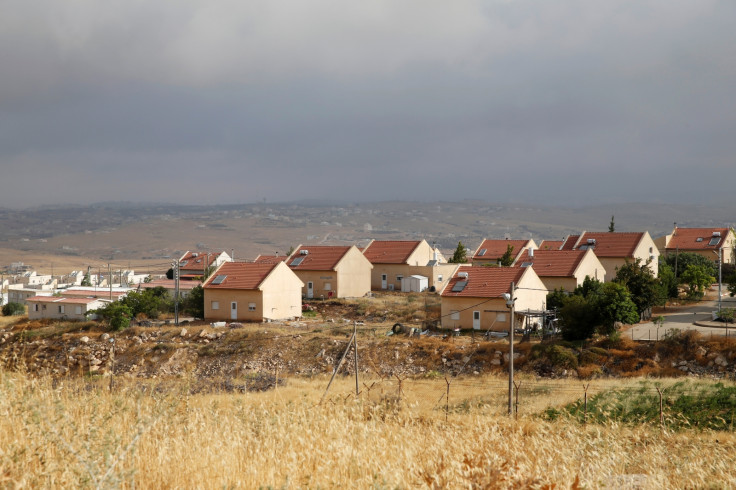 Israeli Prime Minister Benjamin Netanyahu has approved plans to set up 800 new homes in East Jerusalem and West Bank in the wake of rising extremist attacks. The prime minister said it is necessary that the settlements are strengthened given the current situation.
While 560 units will be erected in Ma'ale Adumim as part of the West Bank settlement, the rest will come up in eastern and south-eastern Jerusalem. The plans have been welcomed by local Jewish lobbying bodies.
The expansion plans come just as a 13-year old Israeli-American girl was stabbed to death by a Palestinian teenager. The building plans were jointly approved by Netanyahu and Defence Minister Avigdor Liberman. Though the initial plans for the homes were drafted several months ago, they were waiting for formal approval from the Israeli premier.
Criticising the Israeli move, Peace Now, a group which closely monitors Israeli settlements, said in a statement: "There is no justification for violence, and the recent deadly attacks on Israelis must be condemned in the strongest possible terms, but settlement construction in the heart of the future of the Palestinian state is endangering both the possibility for peace and two states and the security of Israeli citizen. Netanyahu and Lieberman act based on electoral considerations and national pride rather than on the strategic interest of Israel."
Netanyahu has also given the green signal for 600 homes of Arabs in the Jerusalem neighbourhood of Beit Safafa which has drawn criticism from some domestic quarters.
"Anyone who cares about a Jewish majority in the capital of Israel can't promote construction for the Arab population alone. I call on the prime minister to also approve construction in the Givat Hamatos neighborhood for Jews. Jerusalem needs this neighbourhood and over 2,000 housing units urgently," said Minister for Jerusalem Affairs, Ze'ev Elkin, according to the Israeli daily Haaretz.