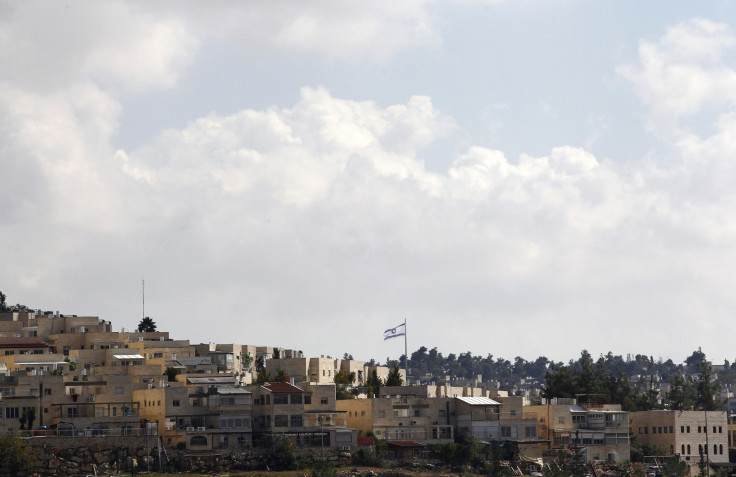 Israel has approved building permits for 82 new settler homes in the East Jerusalem settlement, an Israeli NGO said on Tuesday. The homes in two buildings are a part of the expansion plan announced in 2010 to build 1,600 settler homes in the ultra orthodox Jewish neighbourhood of Ramat Shlomo.
The settlement is already home to 15,000 Jews and is close to the Palestinian neighbourhood Shuafat.
The 2010 announcement came as US Vice President Joe Biden visited Israel and pledged absolute, unvarnished, total commitment to Israel's security. According to reports, the announcement caused a diplomatic rift between Jerusalem and Washington for months.
Ir Amim, a group that is opposed to settlement construction said in a statement: "On Monday, June 6, the Jerusalem Local Planning and Building Committee approved two building permits for 82 housing units in Ramat Shlomo,"Al Jazeera reported.
According to international law, settlements are illegal and are a major obstacle for peace between Israelis and Palestinians.
Last week, a peace summit held in Paris was attended by representatives of 28 countries to discuss possible ways of restarting the peace process. The delegates said that the "status quo is unsustainable" and expressed concern over the continuing violence and settlement building by Israel.
Palestine Liberation Organisation Secretary-General Saeb Erekat, in a statement said, "This is Israel's response to the Paris peace summit. He added that the approval is "yet another reminder to the international community to hold Israel liable for the crimes it continues to commit against the land and people of Palestine."
Since the 1967 Arab-Israeli war, Israel has built over a dozen settlements in the region that houses at least 200,000 Jewish settlers.
A total of 2.8 million Palestinians live in East Jerusalem and West Bank in constant tension with around 600,000 settlers