Israel: Border Policeman Arrested for Killing Palestinian Teen at West Bank Nakba Day Protest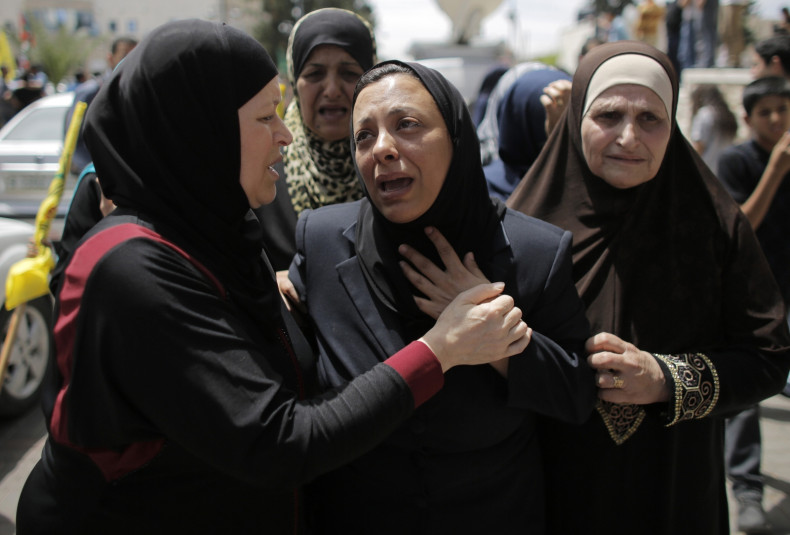 An Israeli border police officer has been arrested on suspicion of shooting and killing a Palestinian teenager at a Nakba Day protest in the occupied West Bank in May.
Released security camera footage showed 17-year-old Nadim Nuwara falling to the ground after being shot, despite apparently posing no immediate threat to the Israeli army.
An autopsy, attended by both Palestinian and Israeli specialists, found that Nuwara was killed by a live bullet, according to the Palestinian attorney-general.
"A fragment from a live bullet was found inside the body of the martyr," Abdel-Ghani Al-A'wewy told Reuters after the autopsy.
However, the lawyer representing the suspected shooter, Benny Katz, told Army Radio that his client denied the charges that he killed the teenager with live fire.
"This arrest is superfluous, my client denies firing live bullets," Benny Katz told Army Radio.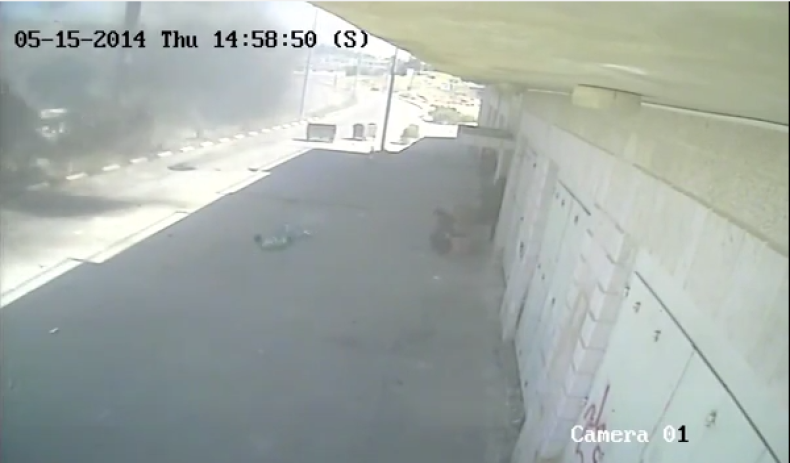 Nawara was one of two Palestinian teenagers killed at the protest in May, the IDF refused to comment on the findings of the autopsy at the time.
Nawara and Mohammad Mahmoud Odeh, 16, were shot in the chest and back respectively by Israel Defense Forces (IDF) soldiers at the protest near Ofer Prison in Beitunia after seemingly walking away from the protest.
After the incident, Israel's Defence Minister Moshe Yaalon claimed the footage had been manipulated with editing techniques.
He claimed that the Nakba Day protest was "violent, during which Molotov cocktails and stones were thrown at border police officers who felt that their life was threatened, and acted accordingly".
Nakba Day, otherwise known as the Day of Catastrophe, relates to the creation of the state of Israel in 1948, after which 90% of the 1.4 million Palestinians - living on the land that is today called Israel - fled or were forced into exile, according to the Palestinian Central Bureau of Statistics (PCBS) in Ramallah.