Israel to Build 1,000 More Settler Homes in East Jerusalem
Housing ministry confirms building plans that critics warn will sabotage John Kerry peace efforts.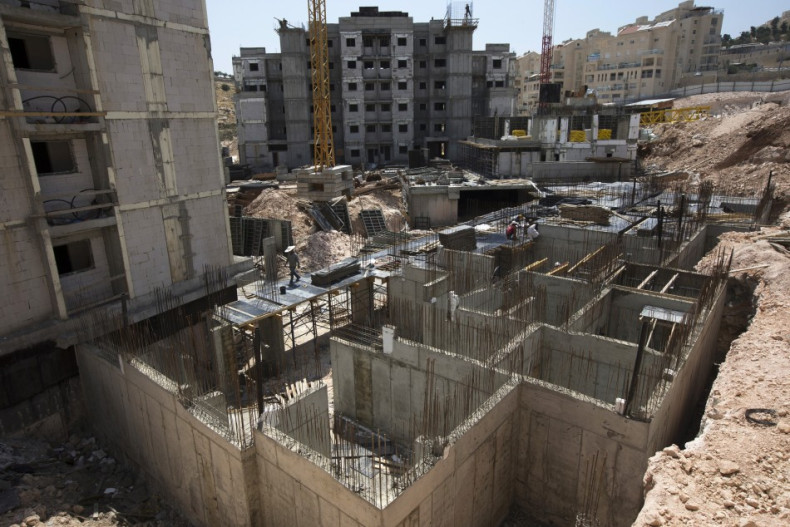 Israel's housing ministry has given the green light to construction of more than 1,000 new settler homes in east Jerusalem in a move that Palestinians believe will destroy efforts by US Secretary of State John Kerry to revive the peace process.
Ministry spokesman Ariel Rosenberg confirmed that a bid by a company to build 300 homes in Ramot had been accepted.
The announcement came after Territorial Jerusalem, a local settlement watchdog, revealed that contracts have been signed for Ramot and another 797 plots "[which would] be offered for sale in Gilo".
Both areas are in mainly Arab sites of the holy city, which was occupied by Israel in the 1967 Six-Day War. The annexation of Arab areas has still not been recognised by the international community.
The office of Israel's hardline housing minister Uri Ariel, the number two in the pro-settler Jewish Home party which joined the coalition government after January's general elections, leaked details to the media about the housing plans.
Earlier this month, Prime Minister Benjamin Netanyahu quietly ordered a settlement freeze to avoid obstructing peace efforts by Washington. That move was said to have angered Ariel's office.
Kerry is expected to hold talks with Israeli and Palestinian leaders next week. It will be his fourth visit to the region since February.
Palestinian diplomat Saeb Erakat told AFP: "We consider the recent decision of the Israeli government to build a thousand homes in east Jerusalem as effectively destroying the efforts of Kerry".