Israel-Egypt Border Clashes: What is the Mostly Female Caracal Battalion? [PHOTOS]
Two Israeli soldiers have been wounded in a shooting incident on the Israeli-Egyptian border. The wounded soldiers, a male and a female, served in the Caracal Battalion, responsible for border security.
The battalion, open to members of both sexes, was formed in 2000. About two-thirds of the battalion is female.
The battalion is named after the Caracal, or desert lynx, supposedly because there is not much difference between the male and the female.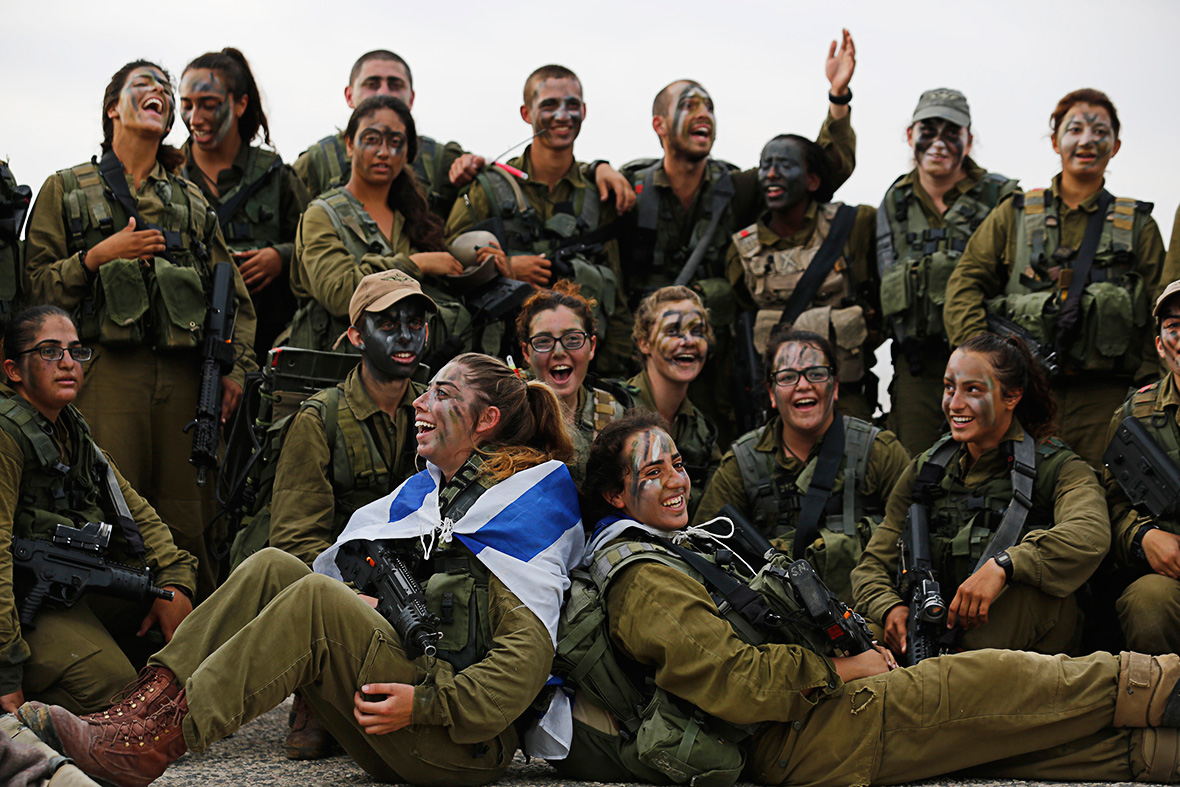 No one immediately claimed responsibility for the attack that wounded two members of the Caracal Battalion.
The frontier between Israel and Egypt is normally quiet. The two countries signed a peace accord 35 years ago and have close security cooperation.
Islamic militants in Egypt's lawless Sinai Peninsula have attempted to carry out attacks against Israel in recent years. In September 2012, an Israeli soldier was killed in a similar shooting. A year earlier, a series of coordinated attacks killed seven Israelis.
In September 2012, on what was her first combat engagement, a female member of the Caracal Battalion killed a terrorist, who was carrying an explosive belt.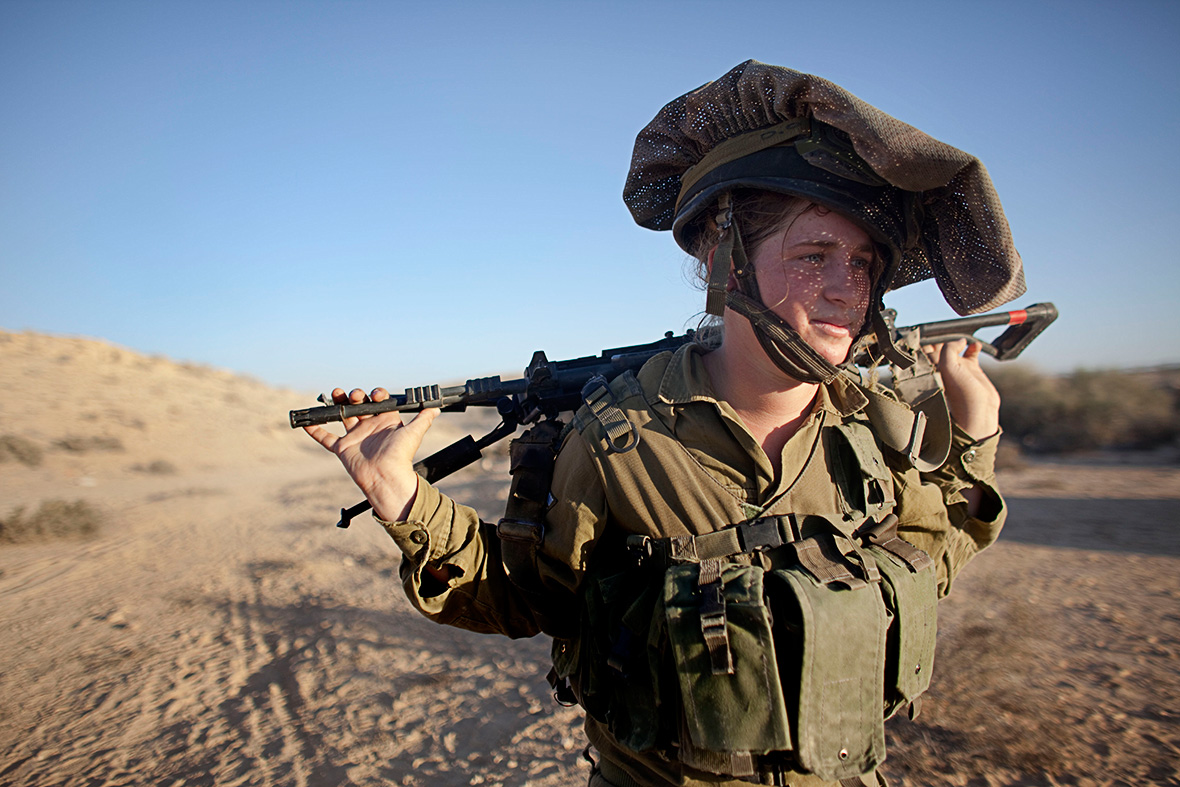 The Israeli military said it has no indication yet who was behind the attack. It said it dispatched troops to the area to make sure no infiltration into its territory took place. In the meantime, it asked residents in the area to remain in their homes.
© Copyright IBTimes 2023. All rights reserved.