Israel Gaza Conflict: Hamas Rocket Explodes near Jerusalem as Israel prepares Land Invasion [PHOTOS]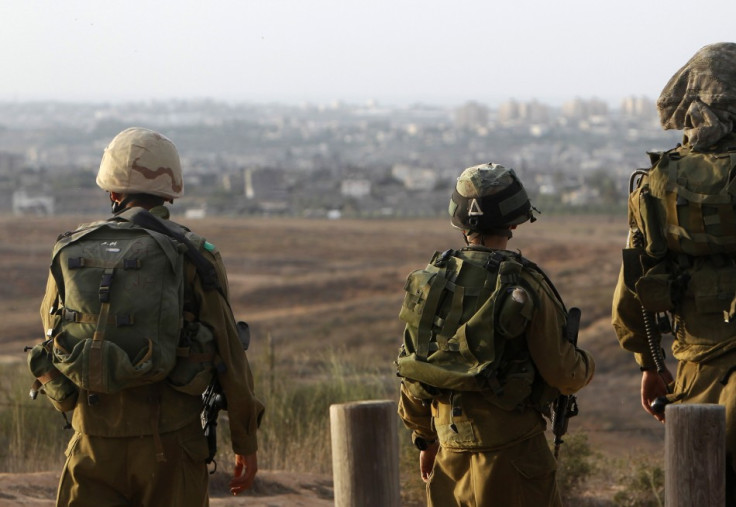 A rocket launched from the Gaza Strip has hit Israel's disputed capital Jerusalem for the first time in history.
Warning sirens were heard across Jerusalem as an M-75 missile crashed into the outskirts of the Holy City. According to the IDF the rocket landed in an open area in Gush Etzion, southern Jerusalem, and caused no causalties.
The area is close to the Palestinian city of Bethlehem.
Israel Defence Forces (IDF) confirmed that "a rocket fired from Gaza struck outside" the city. Hamas' military arm Al Qassam earlier said it had launched "two M-75 homemade missiles towards occupied Jerusalem."
"We are sending a short and simple message: There is no security for any Zionist on any single inch of Palestine and we plan more surprises," said Al Qassam spokesman Abu Obeida.
Al Qassam had already claimed it was targeting Jerusalem, saying it was aiming at the building which houses Israel's Knesset, or parliament.
Rockets launched from Gaza also targeted Israel's most populous city, Tel Aviv, for the second consecutive day.
About 75km (50m) from the Gaza Strip, Jerusalem had previously been considered out of range of Hamas' rockets.
Hamas was known to possess an arsenal of Fajr 5 rockets, Iranian-made replicas of a surface-to-surface Chinese missile that has a maximum range of 75km.
However the IDF said it had destroyed most of the Fajr launching sites in Gaza during the airstrikes that followed the killing of Al Qassam leader Ahmed Jabari.
The M-75 missiles, which Al Qassam claims to be using, have never before been used in active combat.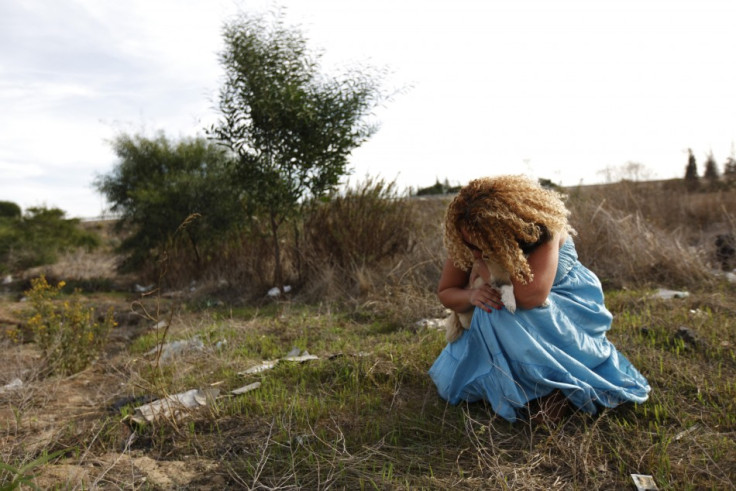 Meanwhile Israel is preparing for a possible land invasion of Gaza.
Israeli military sources revealed that 16,000 reservists have been called up to duty and an additional 14,000 soldiers are on hold. Israeli amoured personnel carriers (APCs) have been prepared near the border with the Gaza Strip.
The IDF now claims 550 missiles have been fired into Israel from Gaza since the crisis started, although Israel's radar protection system Iron Dome has reportedly intercepted 184. Conversely, 600 sites in Gaza have been targeted by Israeli forces.
Israel is planning to expand the coverage of Iron Dome in response to the bombardment from Gaza.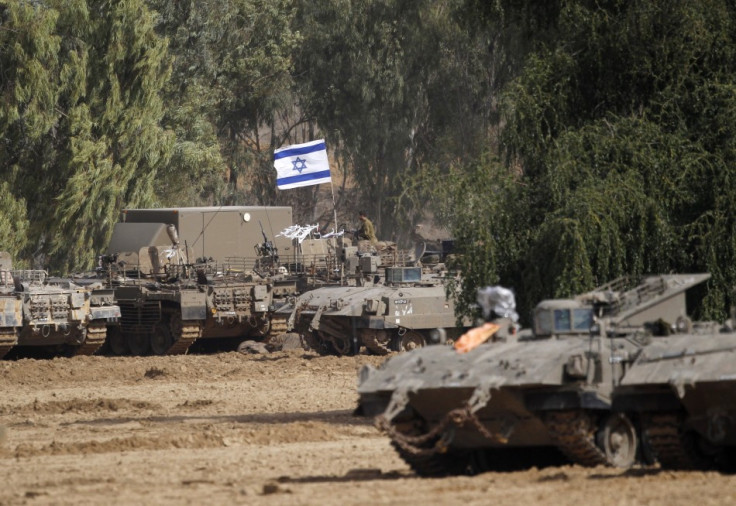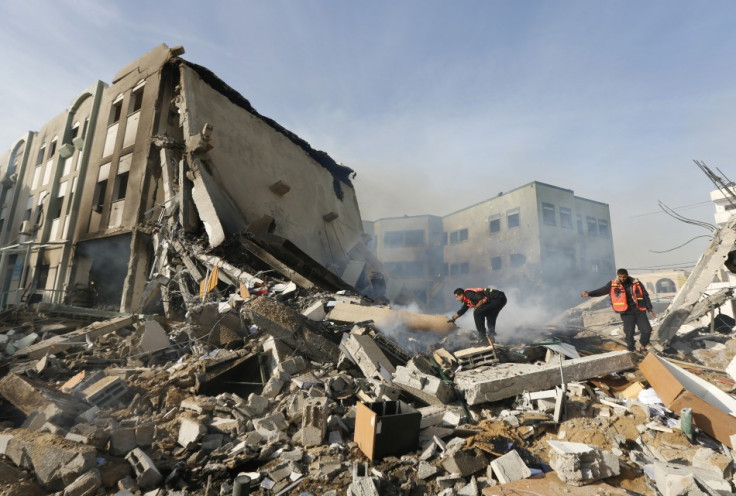 © Copyright IBTimes 2023. All rights reserved.