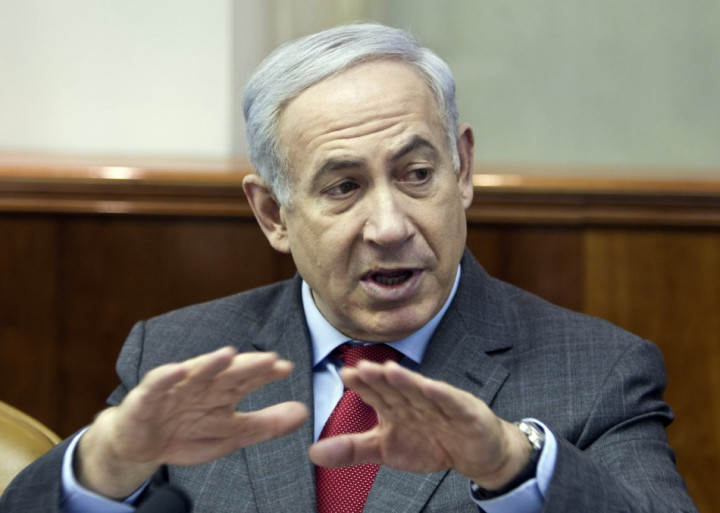 Iranian citizens should be starved to halt Tehran's nuclear programme, an unnamed Israeli government official in Jerusalem is reported to have said.
The unnamed official claimed that North Korea's suspension of its nuclear activities and acceptance of a moratorium on tests was "in order to receive aid in food" and that a similar policy should be adopted for Iran.
"Suffocating sanctions could lead to a grave economic situation in Iran and to a shortage of food," Ynetnews quoted the official saying. "This would force the regime to consider whether the nuclear adventure is worthwhile, while the Persian people have nothing to eat and may rise up as was the case in Syria, Tunisia and other Arab states."
Israeli prime minister Benjamin Netanyahu is due to meet Barack Obama in Washington on 5 March. Reports suggest that he will harden his line against Iran and urge Obama to state clearly that all options are on the table - even military intervention.
"The Western world led by the United States must implement stifling sanctions at this time rather than wait or hesitate," the Israeli official said. "In order to suffocate Iran economically and diplomatically and lead the regime to a hopeless situation, this must be done now, without delay."